The Beginner's Guide to Employment Staffing Agencies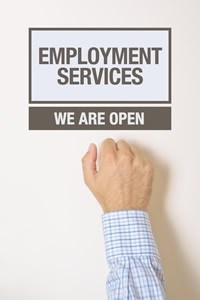 Businesses work hard to hire the right employees who will only improve the company's profit margins over time. The process of hiring, transferring and terminating employees is a time-consuming job itself, which costs businesses a great deal of money when turnover rates are high. To strengthen the employee pool, take a close look at this beginner's guide to

employment staffing agencies

.
Decide on Employment Status
The San Antonio employment sector is a busy and competitive area for any employers and potential hires. Before businesses work with any employment services, they need to clarify their hiring needs. Workers can be hired as strictly temporary workers, temp-to-hire candidates or direct-hire personnel. It's the company's choice to designate these selections. Businesses can also change the hiring parameters in the future if needed. There's a lot of flexibility when it comes to working with any agency. Temporary hires can also have conditions where a permanent position is possible. Simply add this wording to any contracts signed with the agency.