Staffing My Team: Can't I Do This on My Own?
I know what you're thinking. We hear it all the time. Can't I just handle staffing for my team on my own? The answer is yes- you can do this on your own. But, why would you want to?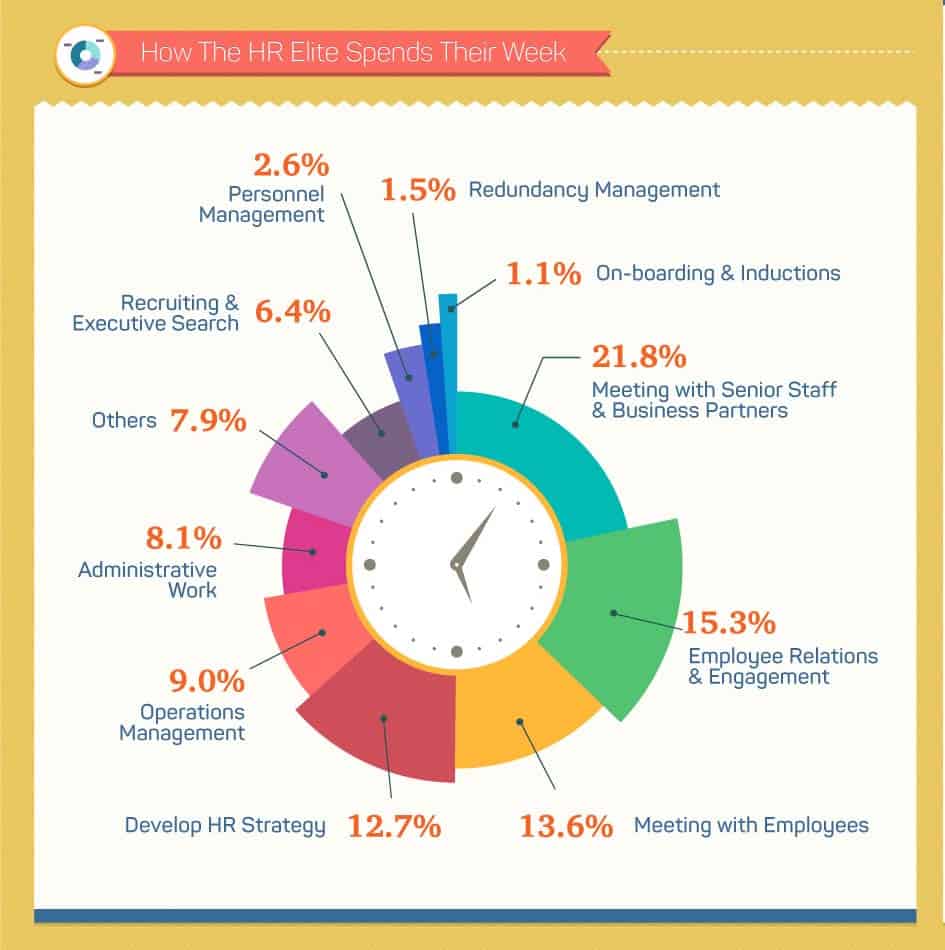 Your time is so valuable and you have a multitude of things on your plate. Things like open enrollment, payroll, compliance, and the list go on and on. According to
TotalJobs
, the HR Elite spends 6.4% of their time recruiting. What if you could get that time back? When you partner with the right staffing firm, you can get assistance to help you recruit for your positions, which frees you up for other projects related to employee relations and retention programs.
Staffing: By the Numbers
Staffing in Austin and San Antonio is hard!
And we all know that sorting through hundreds of resumes submitted through job boards can be cumbersome, costly and time-consuming. According to a
Glassdoor
survey, the average job receives 250 applications and leads to 4-6 interviews. In the staffing world, we understand your pain points on a larger scale! Working with a staffing agency allows you to quickly filter through applications and receive pre-qualified talent who is actively interested in interviewing for your position.