Temp Agencies in Austin TX Follow These 4 Hiring Guidelines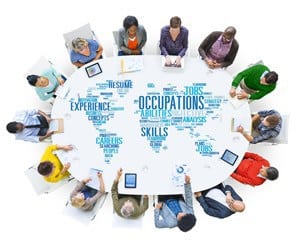 Employment agencies are the workhorses of the professional hiring process, from finding candidates to sending them on the right interviews.
Temp agencies in Austin TX
, for instance, must have strict filtering processes to please both workers and hiring management. Take a look at the top hiring guidelines temporary agencies follow to match the right person with the perfect position.