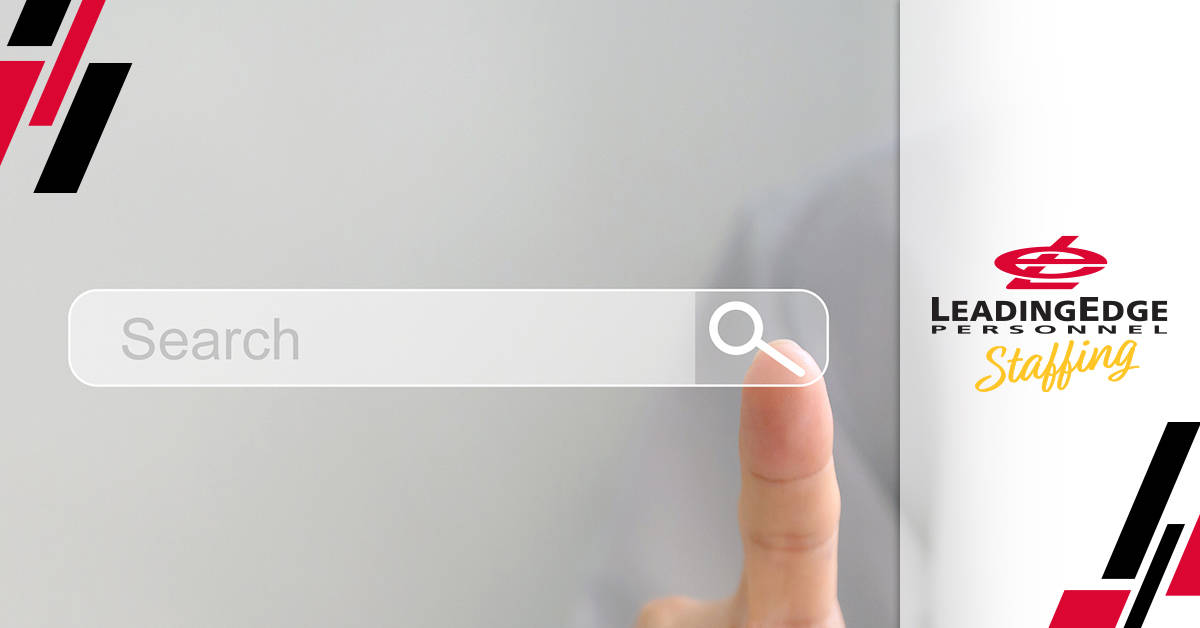 We've all been there. Searching for a new job can be stressful, frustrating, and lonely work. Whether you're in a position you're no longer happy with or breaking into the market for the first time, a job search can feel like a 10-mile slog uphill with the wind in your face. 
You've sent out dozens of resumes, maybe even had an interview or two, but nothing's coming of it. You're starting to feel stuck and discouraged. You wonder whether you'll ever get called on a job. 
Good news: It doesn't have to be that way!