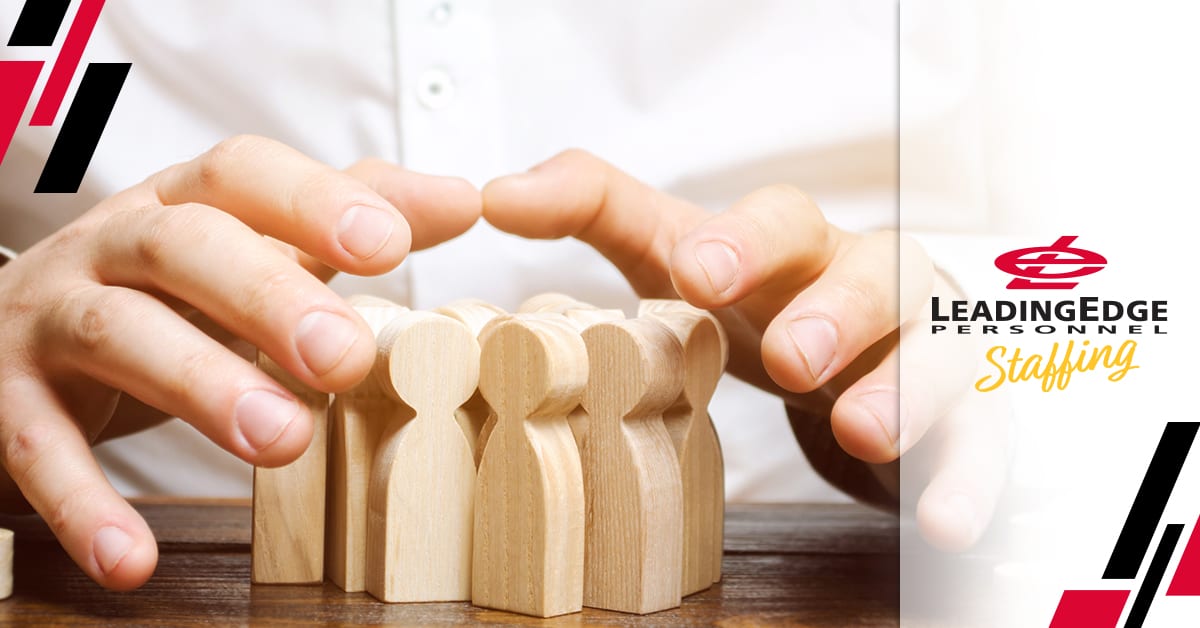 Hiring managers, HR reps, and team leaders know intuitively why it's essential to keep your best workers happy and under your roof. 
When a good worker goes somewhere else, it creates a bottleneck in production. It hurts efficiency, lowers morale, decreases institutional knowledge, and it brings on a period of reduced productivity until a new person is recruited, hired, trained, and ready to work. 
But when top talent is being contacted by other companies, or if someone's unhappy and starting to look around, what can be done to retain them? It doesn't necessarily mean cracking open the vault and offering a hefty raise (but that might be something to consider if the person is especially valuable or holds a set of rare skills). 
Here are some ways to keep your best workers on your team: