Find a Suitable Fit with Temp Agencies in Austin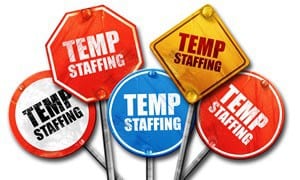 Most companies at one time or another will need to fill a job position within their company.  When your needs increase beyond available staff, it can put undue strain on your business, costing you time, money, and possibly clients and potential customers if you fail to deliver.
Temp Agencies in Austin
have candidates to fit your every need.  They specialize in finding the right candidate to fill the position you have available.