How Employment Agencies Attract Quality Candidates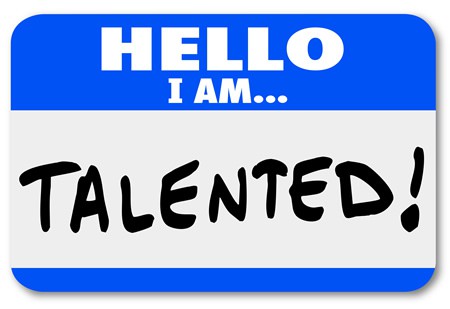 Staffing firms have the difficult job of matching employers to the right workers. When candidates don't work out in those positions, the entire agency loses some credibility with those employers. The key to any successful staffing agency is working with qualified candidates. In fact,
employment agencies
use several resources to attract intelligent candidates for various sectors.