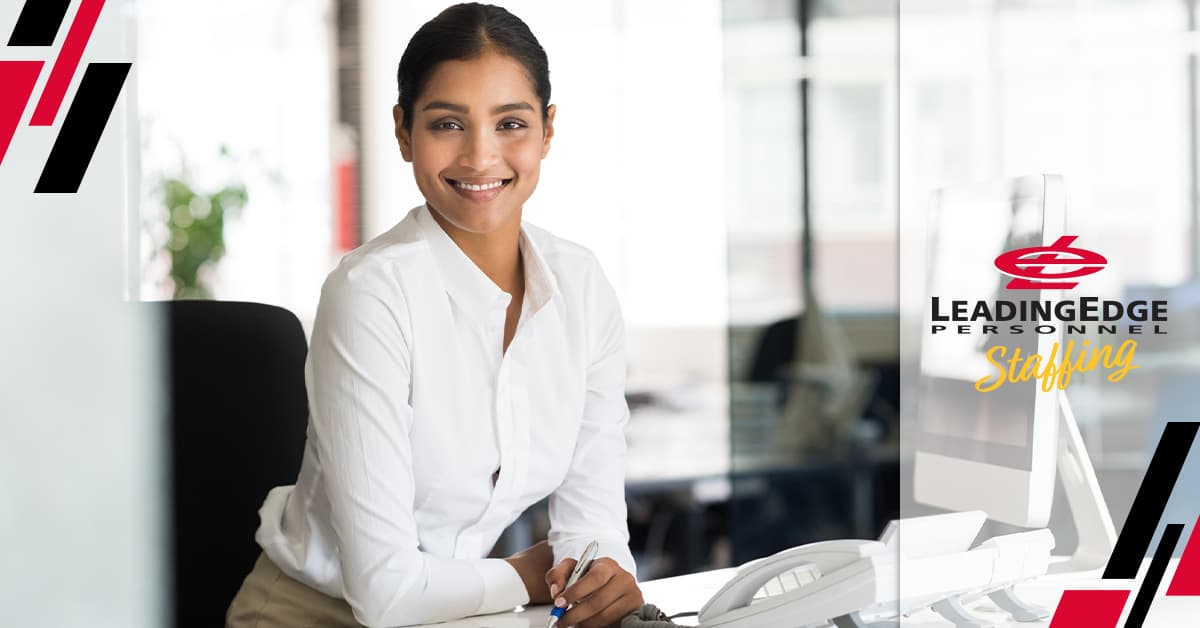 The most crucial and forward-facing role in your office isn't the president or CEO. It isn't your best salesperson or your HR manager. 
It's your receptionist. 
This is the person who sets the tone and welcomes guests and clients. It's the person who keeps the office humming and makes sure every last detail is in place. The wrong person in this role can drive away business, but the right person can make an office feel like a home. 
Here's what to look for when hiring for this incredibly important position: