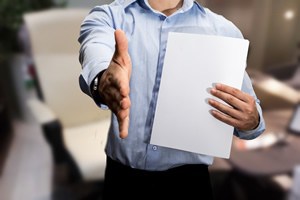 Should I use an Employment placement agency to find a job?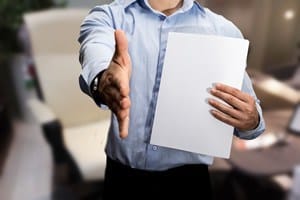 Locating a job in the San Antonio area can be difficult. Thousands of people each day are looking for that perfect position, and there's stiff competition for it. When an applicant feels like they're treading water in the job-search world, it's time to turn to an
employment placement agency
. These facilities act as an applicant's partner during job searches. In fact, it's a smart decision to work with these staffing agencies to find a job.