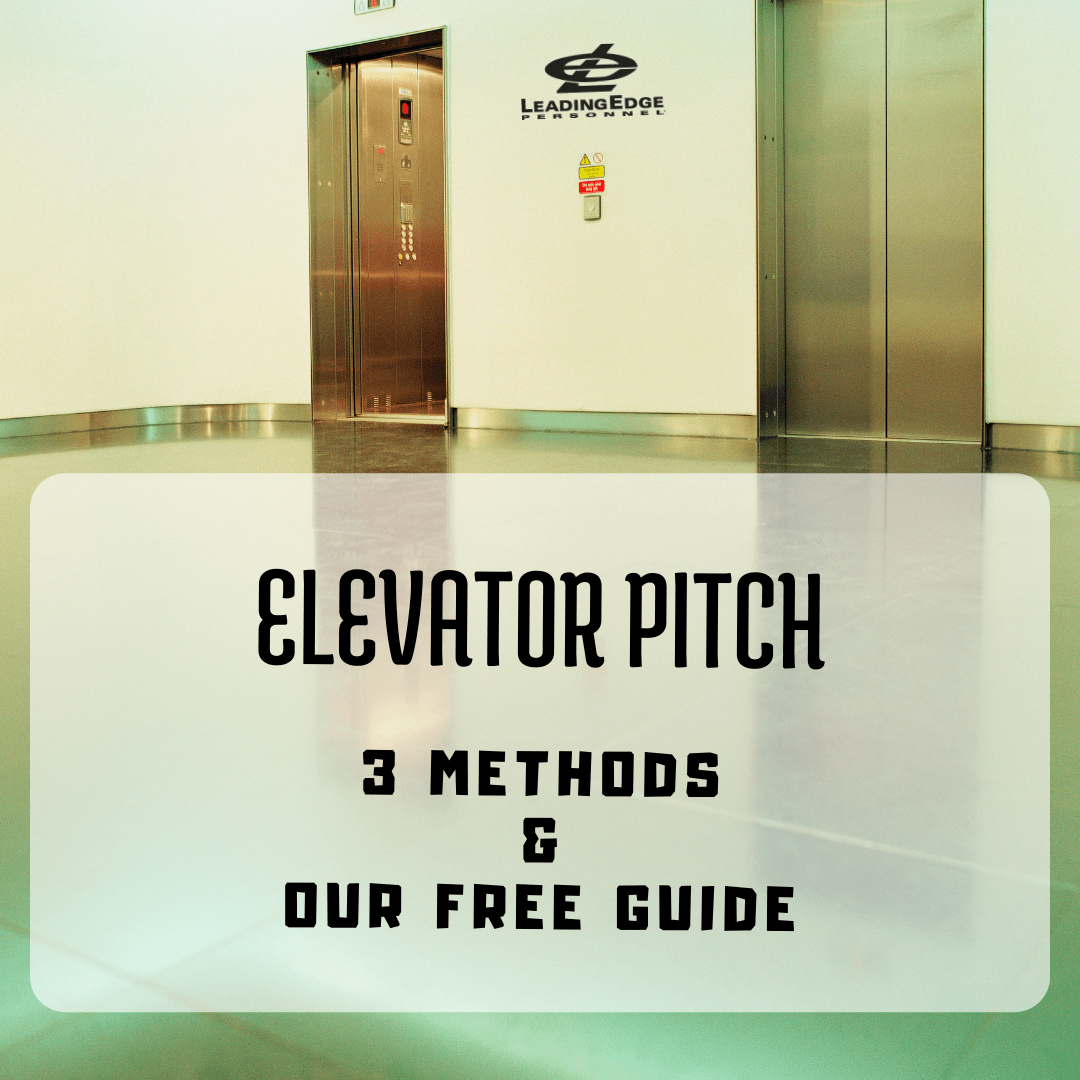 Elevator Pitch: How to Write a Killer Introduction
Imagine yourself on the way to an interview. You're taking the elevator up to your destination when you realize the other occupant is your interviewer and they say, "tell me about yourself".  You have a short window to describe who you are, what you do and why they should hire you. That's the elevator pitch. Of course, this isn't usually the use-case, however, a carefully crafted elevator pitch is a powerful tool to use during your job search.
Subscribe now to get the guide to Crafting Your Elevator Pitch and more!