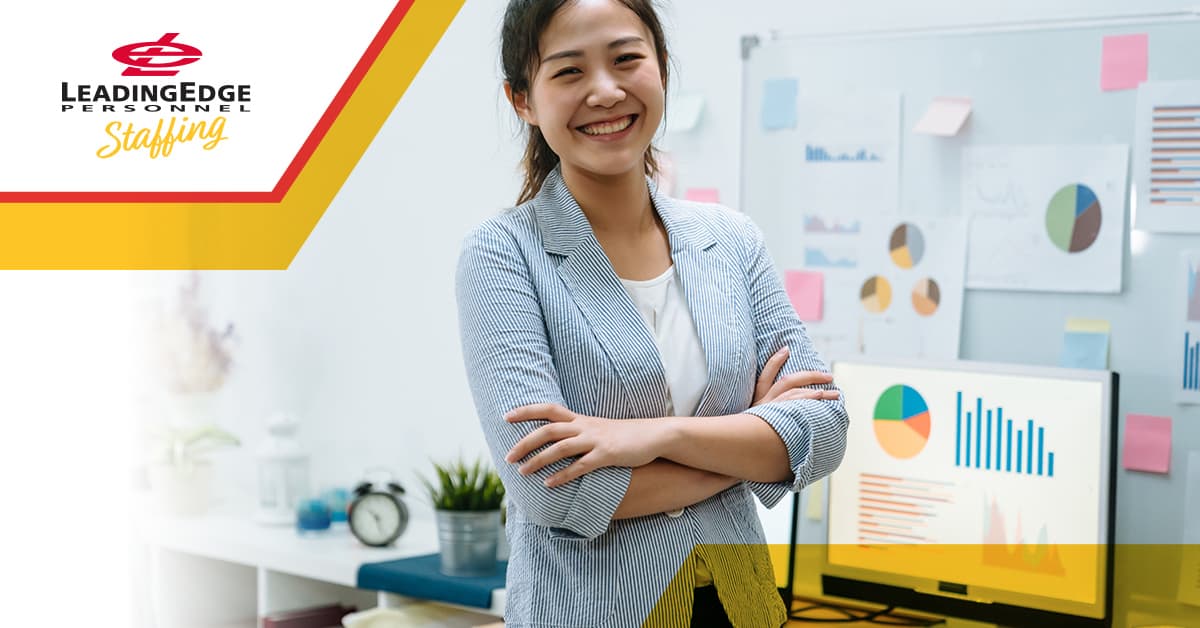 Unemployment numbers are higher than they've been in decades as the international economy tries to stabilize during the COVID-19 pandemic.
Layoffs happen to the best workers, people in all stages of their career, and usually come without warning. If you lost your job due to COVID-19, first and foremost, know you're not alone! 
The economy is starting to restart, slowly but surely, and there will come a time when you're back to work. 
Things might seem tough right now, but it will get better. 
Here are some tips for how to bounce back after a layoff.