Recruiting & Talent Acquisition Strategy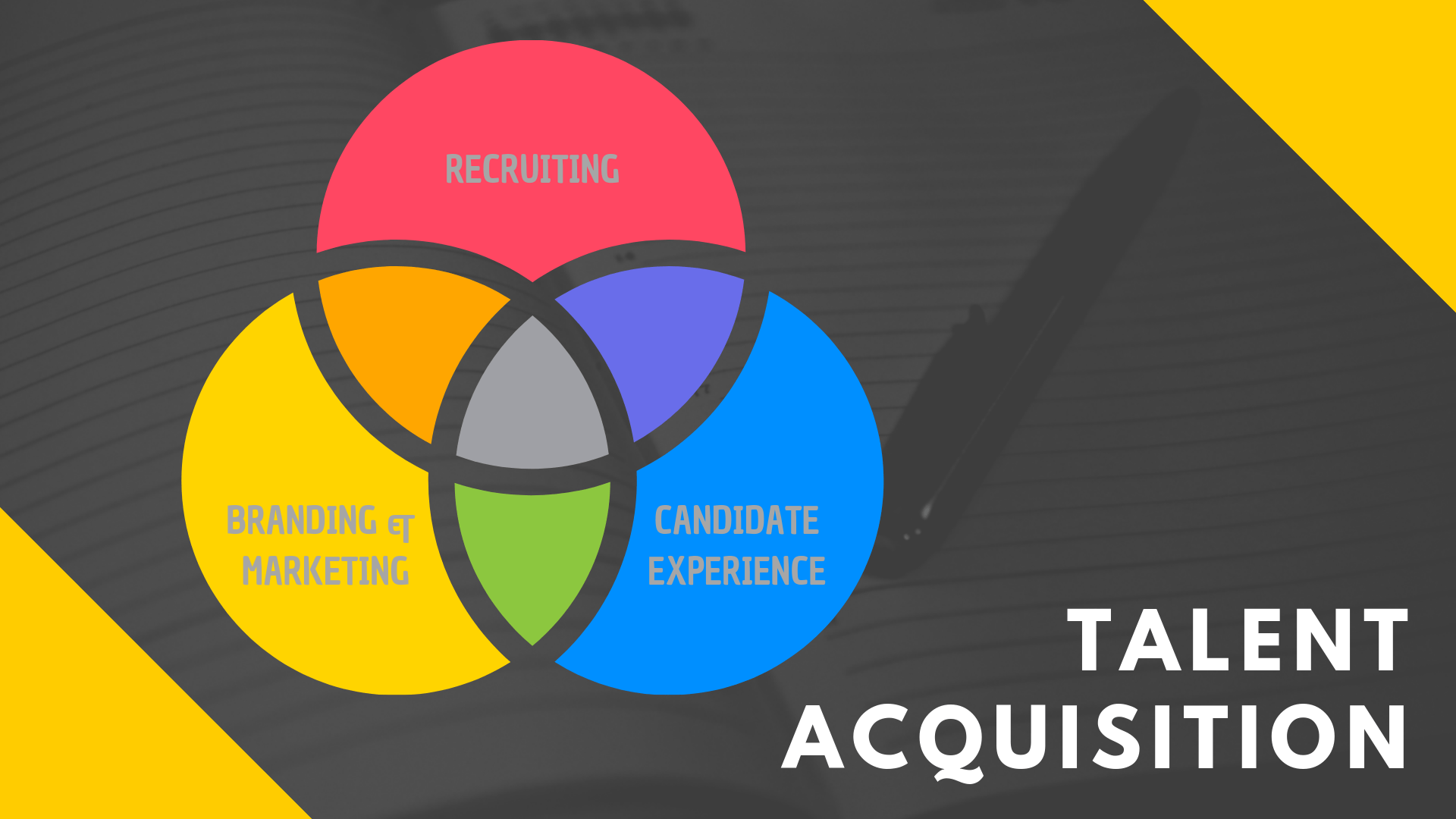 In creating an effective talent acquisition strategy, there are many factors to consider including candidate experience, branding & marketing and recruiting & hiring. It is no surprise that the part of talent acquisition that impacts your capabilities as an organization the most is recruiting and hiring.
In the past few years, talent acquisition has moved from transactional exchanges to strategic thought and planning. Many of our clients come to us when they have an immediate need for temporary or temp to hire talent.
While recruiting through an agency may not be the first step in your process- with unemployment at historic lows- why isn't it? There are many firms that will gladly work in partnership with you with no contracts or costs required to initiate a search.