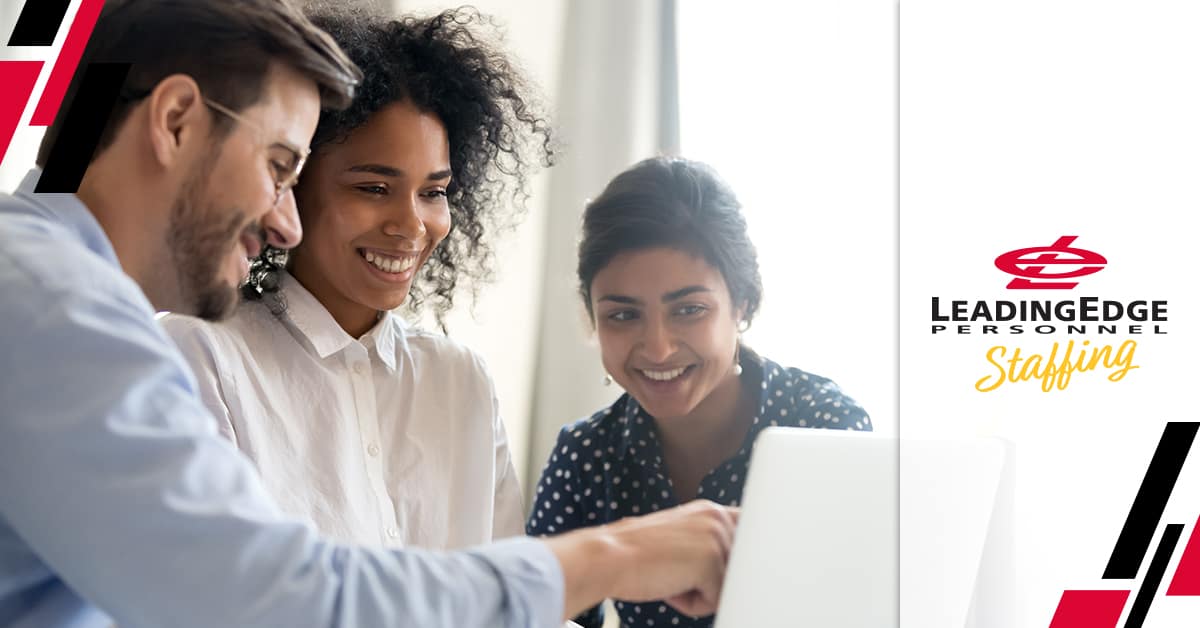 As you go through life and your career, there will come times when you need a little advice. Everyone needs some help or some perspective from time to time, and knowing you've got someone in your corner to help steer you in the right direction can make all the difference. 
It's important to find a good mentor, someone who knows where you've been and where you want to go and can help you achieve all your goals. 
But how do you find a mentor -- more importantly, how can you find the right mentor for you?