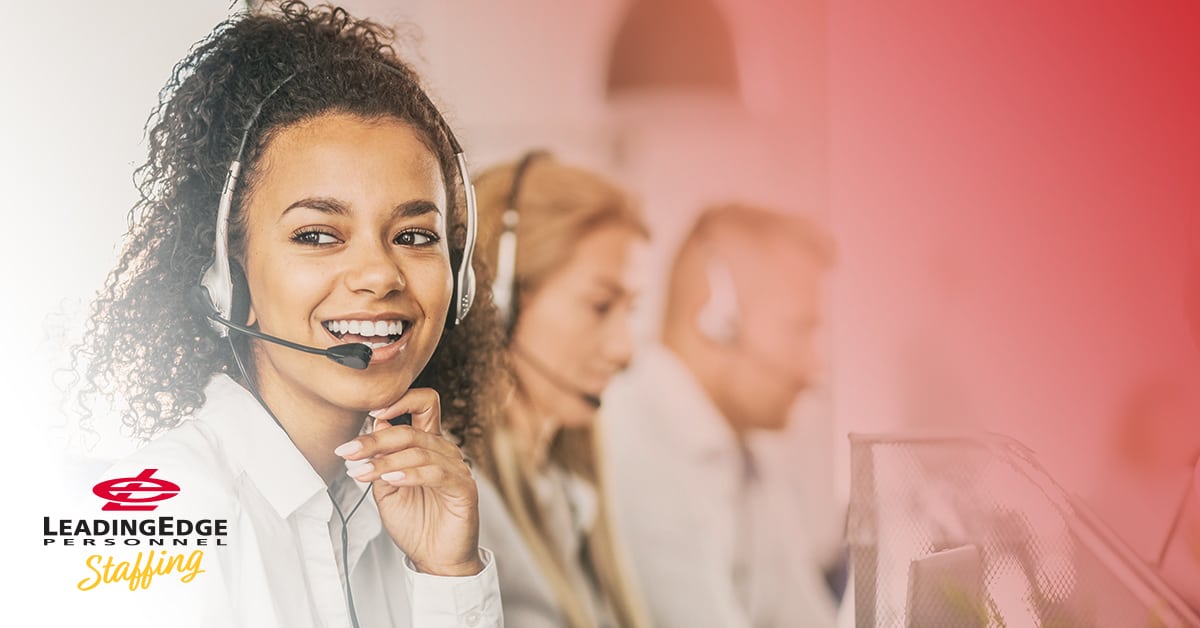 Every customer is different, so when three people contact a company looking for support, they're going to be looking for three different things.
When you work in customer service, you're not expected to be a mind reader, but reading people's tone is key to a good experience, as is the ability to stay calm when things get hectic.
There's no one way to be a great customer service representative, but there are some skills and abilities that can help you stand apart from the crowd.
Here's what to keep in mind, and what skills to develop to be an excellent customer service rep: