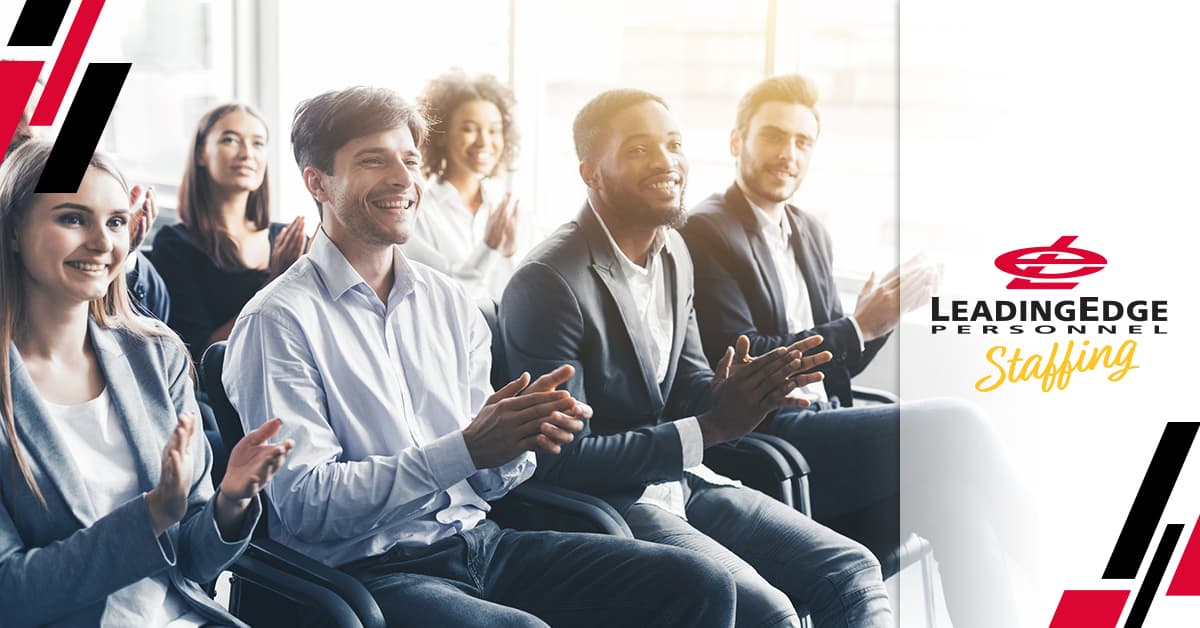 At a minimum, people spend 40 hours of their lives every week at work. Sometimes a little more, sometimes a little less, but that's still a significant portion of their waking hours. 
If employees feel like work is a place of stress, drudgery, or ruthless competition and pressure, they're not going to enjoy coming to work. They'll be more inclined to look for a way out of excuses for missing work, and that can hurt your overall productivity in addition to your bottom line. 
The solution is to change your company's culture and make it a more positive, reaffirming, and productive place to work.