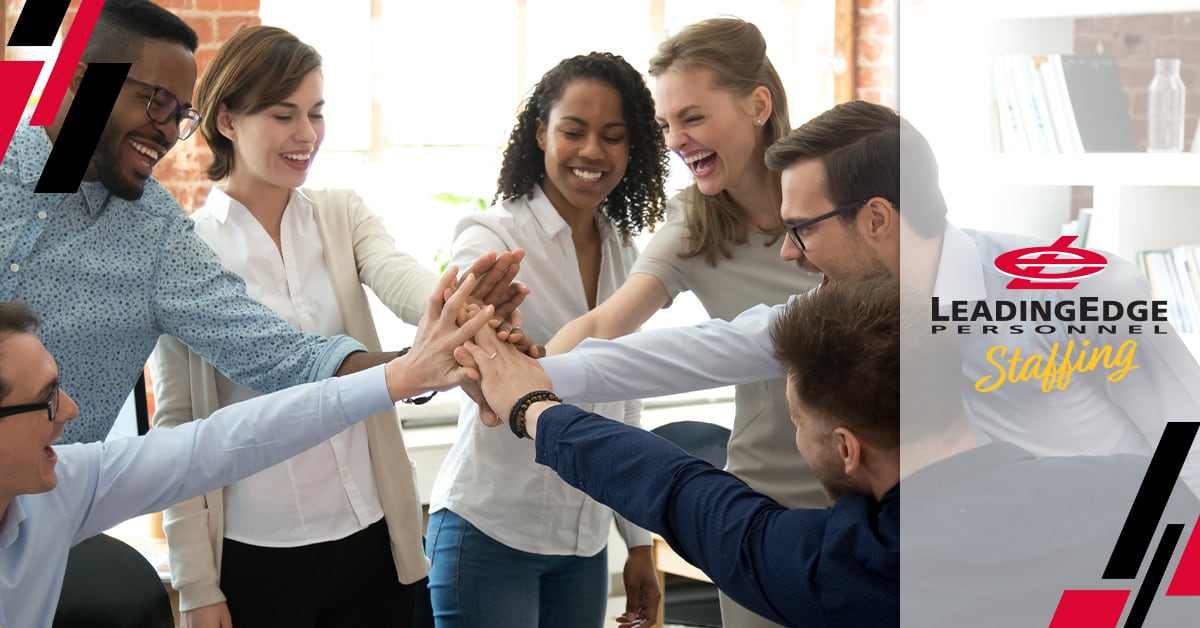 When looking for a new job, it can feel like searching for the proverbial needle in a series of haystacks.
Where do you even start to begin the process? 
It can be difficult, often frustrating, and lonely work that involves lots of effort that can feel like it's going nowhere. 
But working with a staffing agency, like LeadingEdge Personnel, can help make the process a lot less stressful and a lot more fulfilling, and it can cut the distance between you and a new job considerably.