How Do Recruiting Agencies Work?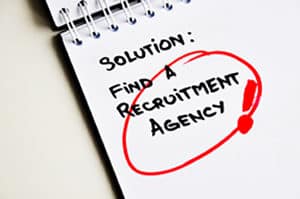 Recruiting agencies
are becoming one of the most popular ways to help fill staffing needs and gaps. Some estimates say that 2 million jobs are filled by agencies every single day. That is a large chunk of the workforce. In San Antonio and Austin, the job market is tough, and it's tough to find good talent. That's how a
job staffing agency
can help you. Here is a quick guide to how these agencies work, and how they can help you meet your staffing requirements.