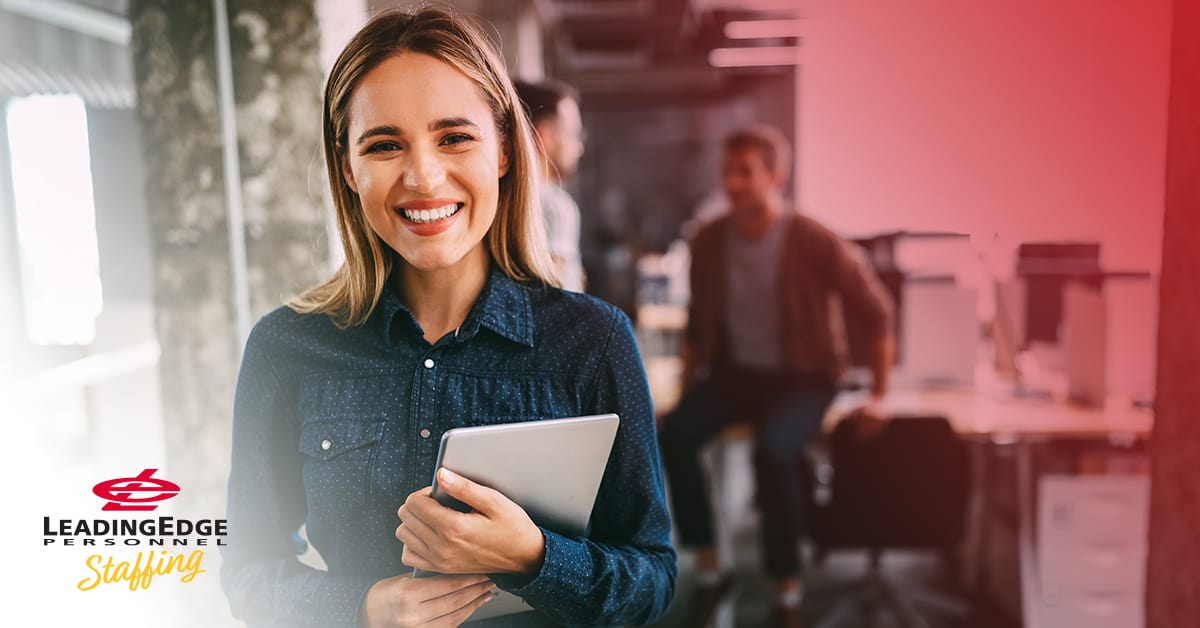 You don't want to attract just any job seeker. You want to attract one that will work for YOUR team.
There's another group of job seekers; however, people who are looking to find a place to make a professional home. They're looking for a way to advance and further their career, to put down roots and grow with a company as they advance through their career.
These are the people you should look for when interviewing, the ones who should be called in for the second round, and the ones who can likely add the most to your team.