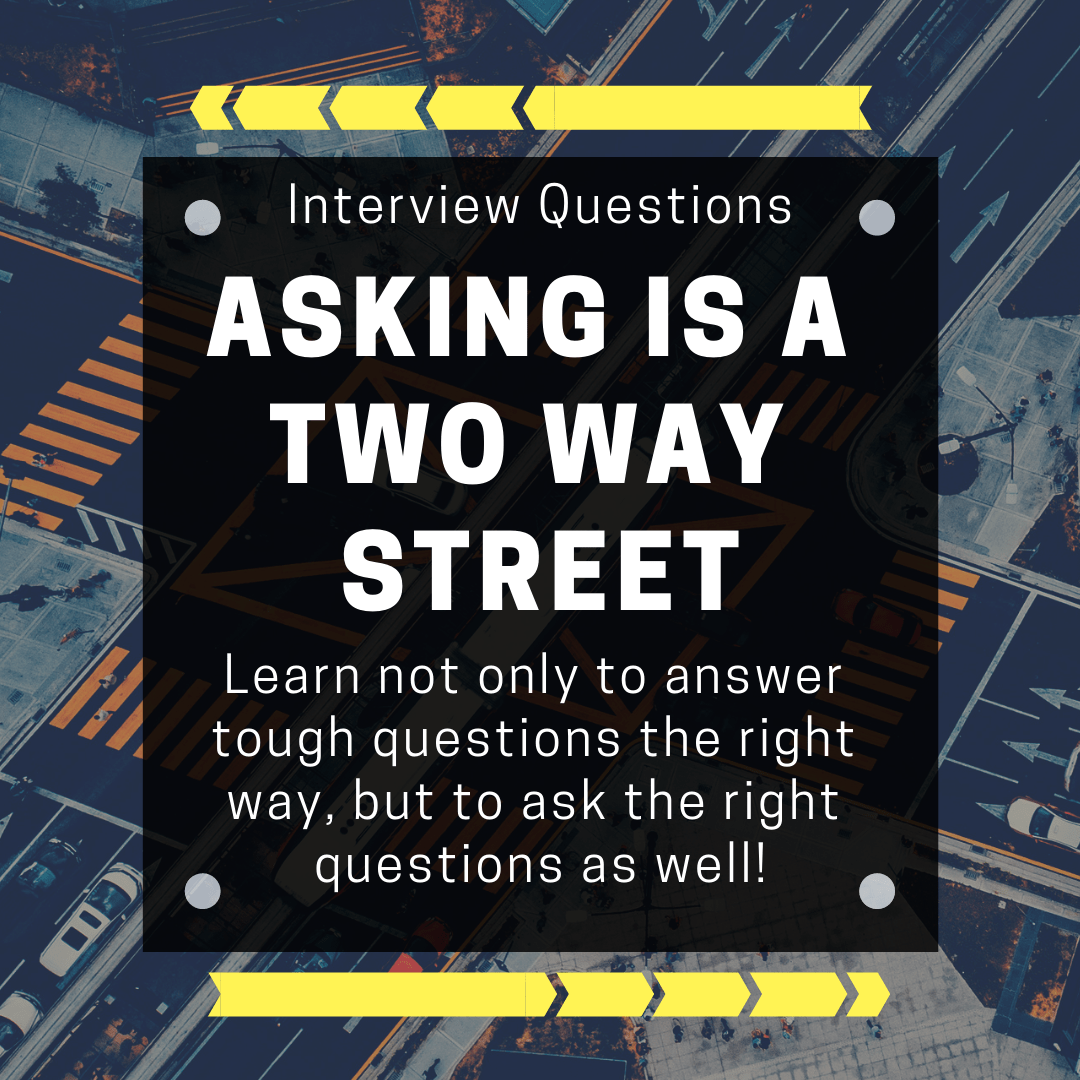 Interview Questions: Why is this Position Open
So you've done it. You made it past those pesky applications and screening questions and earned the interview. Now you're probably wondering how to ace your interview. An important thing to consider is good questions to ask during an interview.
A lot of candidates focus on answering tough questions the right way. Ex: What is Your Greatest Weakness? However, there is a lot to be said by asking the right questions as well! We're starting a new series to help you ask the right questions and ace your interview!
Today we'll focus on when and how to ask, "Why is this Position Open?" and what information you can gather from the answer you receive. After all, an interview is a two-way street. An employer might be deciding on whether or not to proceed. In addition, you are also deciding whether or not to move forward with an opportunity as well.