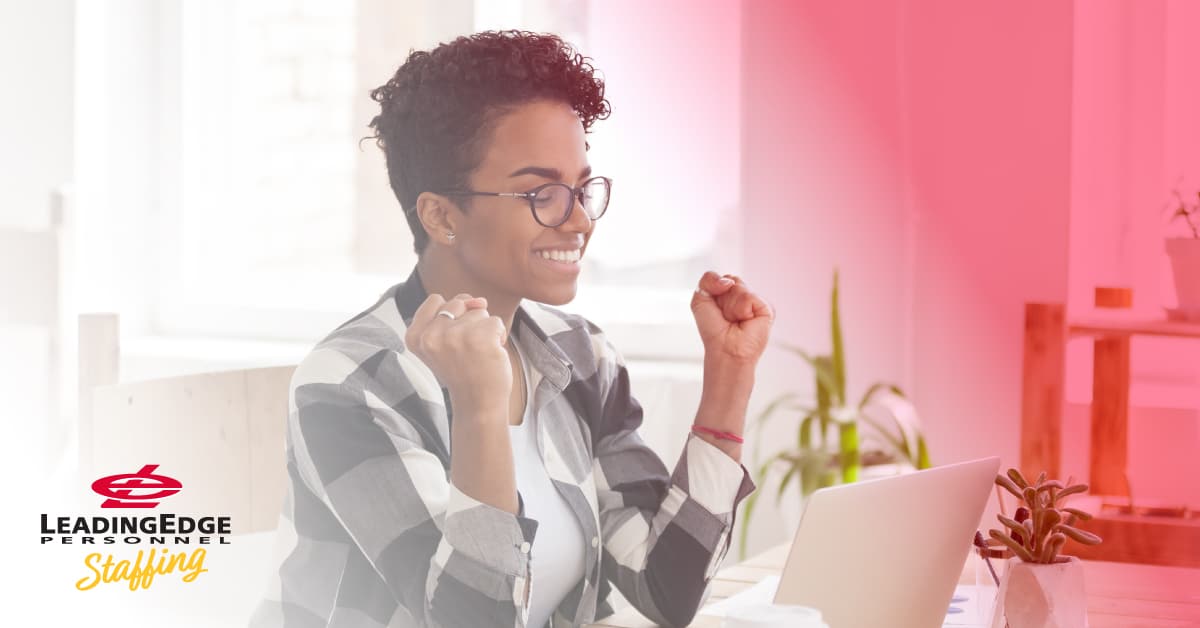 17 Aug

The 30-60-90 Day Plan: The Secret Weapon for New Job Success!

Congratulations! You've just accepted a new position and you're very excited about the new adventure on which you're about to embark. 

Your new company is already impressed with you — you wouldn't have been hired if they weren't — but you want to make sure you start off strong and on the right foot. 

It's time to create a 30-60-90 day roadmap for success to make sure you hit the ground running and help ensure your good impression will be a lasting one. 

Never heard of a 30-60-90 day plan? That's ok! 
Here's an overview:
A 30-60-90-day plan is a document that helps focus your goals and intentions for the first month, two months and three months in a new position. In it, you list your priorities, both large and small, for learning your new job and getting acclimated to your new responsibilities. It also includes goals and benchmarks to ensure you're meeting those goals, along with tools for measuring your success and growth. 
Roadmaps
Some managers might specifically ask you to write one of these roadmaps up for yourself, to help establish your objectives and your early goals. Some might not, but there are plenty of free online tools to help you work through your targets and set some important benchmarks for you to achieve within those timeframes. It can help you focus and keep moving in the right direction. 
Connect with others
Be sure to talk with others — a coworker in a similar position, the HR manager or HR representative, your manager, etc. — to make sure your goals are realistic and your timetable is reasonable. You don't want to set too lofty a goal only to miss the mark and feel defeated early on. 
Personal Goals
Include some personal goals on your roadmap, including getting to know your coworkers and teammates, learning the layout of the building or campus, and enrolling in any and all available benefits. This way, you're not just focused on the job at hand, but on being a fully engaged member of the office and reaping all the benefits. 
As you work through those 30-, 60- and 90-day thresholds, be sure to look at your goals and readjust as needed. Maybe you're making faster progress in some areas and don't need as much time to complete a task — that's wonderful! Readjust your goals and keep moving forward. If you're not progressing as quickly as you'd like, talk with your manager or HR rep to find out what changes should be made to get up to speed. Remember, your success is also your company's success. 
A 30-60-90 plan can really help you stay focused on what matters and what you need to know while making the personal connections that can help you feel grounded and ready to succeed. Good luck with the new job! 
Connect with LeadingEdge Personnel
If you're still looking for a new team, call LeadingEdge Personnel. We work with some of the top companies in the country and they're eager to find someone with your skills and abilities to join their team. Call LeadingEdge today and let's get started!