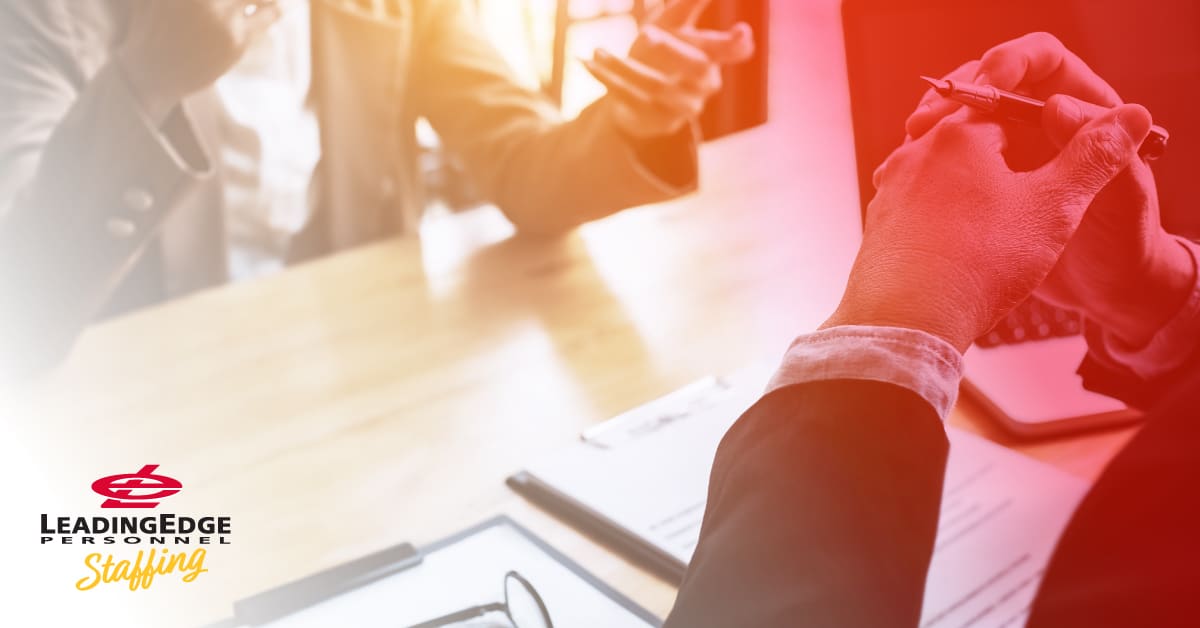 24 Aug

Your Guide to Organizational Skills on the Job (and During the Job Hunt)

The time has come: You're ready to look for a new job in the clerical field. 

Your resume is neatly typed out and ready to be sent to possible employers. But how do you prove that you're an organized person who can keep an office running smoothly? 

Keeping your job hunt organized will require some of the same skills that can make you a good candidate for a clerical position. 

Here are some important skills to talk up (or brush up on) to meet your career goals. 
Keep things neat and orderly.
Some people embrace the idea of organized chaos on their desk or workspace. A strong clerical job candidate will shrug that off in favor of the actual organization. Are your files in order? Can you find any document in seconds? Do you know where everyone is at any given time of day? If you're running low on supplies, do you notice before the sticky notes run out? When it comes to looking for a job, an organized person will have a system for tracking where they've applied, when, and what kind of response or interaction has happened between them and the company — probably in a detailed spreadsheet. 
Know your goals.
When you're looking for a job, it's good to have an idea of what kind of work you want, but also how you want your career to progress. Do you envision becoming a manager one day? Do you want to take a clerical job while you work through school on your way to something else? Are you open to other options? If you've committed to being a clerical worker, setting goals might take a whole different shape and perspective. Maybe you want to improve office efficiency by 10% year-over-year. Maybe you want to help expedite projects and help big jobs get completed 5% faster. Goal setting is important because it can help sharpen your focus for short and long-term accomplishments. 
Excel in communication.
Being able to clearly state your goals, objectives and skills will help propel your job hunt and make you stand out from other applicants. Mastering the art of clear, concise communication when you're responsible for communicating with a team can help cement your role as a crucial part of an office setting. Know when something can be handled by email instead of calling a meeting; be able to write an email that will answer any possible anticipated question without adding anything superfluous; be quick to respond to messages and clear up confusion and you'll be an integral part of your organization. 
Demonstrate your computer skills.
Become very comfortable naming types of software tools you can use to help optimize a clerical job — from email scheduling systems and meeting organizing tools to deadline trackers and project management outlines. Knowing and being familiar with the actual tools of the trade can set you apart from someone just starting out in the working world. If you've had some experience, make sure your resume highlights the various tools you've used and what you're most comfortable with, being sure to reference the efficiencies you've found from utilizing certain programs. 
Staying on top of your job hunt will help you exercise organizational muscles that will serve you well in your new position. 
Find Your Next Role
If you need a little help finding a good company that will appreciate your skills, contact LeadingEdge Personnel. We work with excellent companies that are looking for someone with exactly the kind of attributes and talents you bring to the table. Call LeadingEdge today and let's get to work!