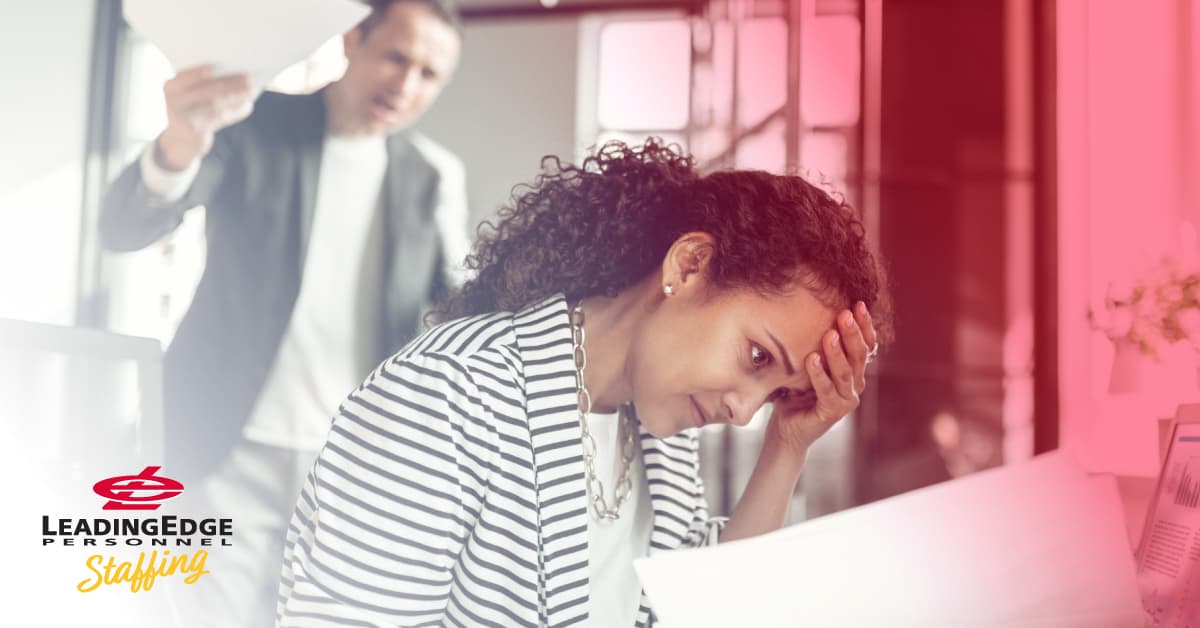 22 Feb

How to Stand Out as a Leader at Work

Leadership qualities are highly sought-after in most working environments and can translate into opportunities for promotions, higher pay, and more exciting careers. 

But how can you set yourself apart and distinguish yourself as a leader within your office? Is there a right way to become a leader? 

Here's how to step out from the crowd and show off, or develop, the right skills to lead the rest. 
Raise your hand.
If a new project or task comes up, offer to lead the team. Recognize opportunities to take initiative and serve as the point person and take on a little more responsibility. This will reflect well on you and will help you attract the attention of your manager, who will remember your confidence and willingness to take a chance. Even if things don't go perfectly, your ambition will be noticed. 
Keep raising the bar.
Whatever the task is, go above and beyond. Show that you've got what it takes to succeed. Whether this means completing projects ahead of deadline, or bringing a task in under budget, or adding more clients than expected, being able to not just meet the bar, sail over it. Do this consistently and managers will notice your performance capabilities. 
Instill confidence in yourself and others.
This isn't a matter of being braggy or boisterous. True confidence can be recognized in how you carry yourself and letting your work speak for you. If people see that you're someone who knows what they're doing and gets stuff done, consistently, they will look to you for advice. They'll seek out your opinions. They'll want to know your secrets, even if you don't really have them. This is also an opportunity to begin mentoring people or serving as a resource for new hires. 
Don't be afraid to speak up — or to listen.
Some people who want to be seen as leaders make the mistake of forcing their opinions and vision on everyone. Smart leaders, real leaders, know that there's a time to speak up and provide suggestions or insight, but it's equally important to be a good listener. Know when to take notes and ask for advice, to respond to criticism and suggestions, and when to offer them instead. The best leaders are always willing to learn and looking to improve themselves for the greater good. 
Great leaders can be made. If you want to be viewed as a leader, if you want to influence your colleagues and gain respect and trust from the higher-ups in your company, make the decision to start carrying yourself in a different way. Start to model the behavior you want others to see in you, believe even more in yourself and your abilities, and others will notice. 
Find Your Next Job
If you're looking for a new job in which your leadership skills can be developed, or appreciated, call LeadingEdge Personnel. We work with some of the best companies in the country and can help you find one that's looking for someone with your exact skills and background. Contact our team today and let's get started!