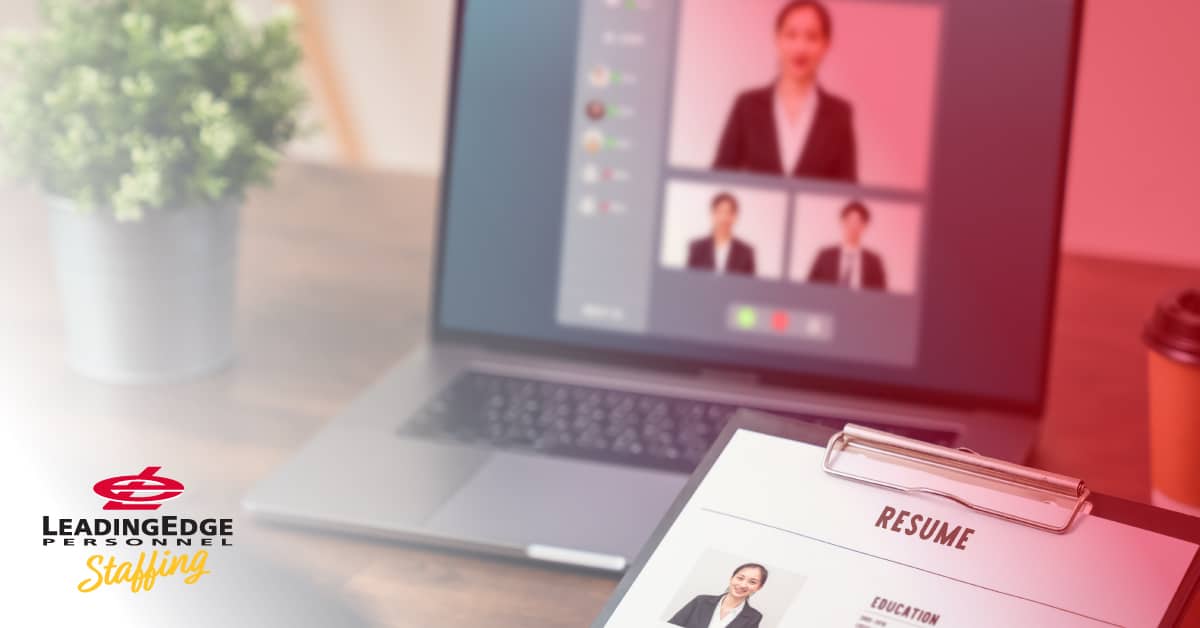 08 Feb

Everything You Need to Know About Listing Hard Skills on Your Resume

If it's time to brush up your resume, take a moment to think about the kind of skills you want to highlight. 

Some basic office skills will be needed, of course, but those probably won't help set you apart from other candidates. Other "soft" skills, like creative thinking, problem-solving, networking, conflict resolution, things of that nature, are fantastic to have but are hard to quantify in a meaningful way. 

For some jobs, the inclusion of "hard" skills, or ones pertaining directly to the job for which you're applying, will help you stand out. 

What are examples of hard skills, and how should you work them into your resume? Here's some advice:
Software skills
.
If you're applying for a design position, for example, discuss on your resume your experience and prowess with graphic design programs and software, including Adobe Creative Cloud. If you're applying for an accounting job, list the financial and bookkeeping programs you've used and your expertise with each — do you have strong feelings about QuickBooks compared with FreshBooks or WaveAccounting? If you're looking at a programming job, list the languages with which you're familiar and comfortable and how long you've worked in each. 
Communication skills
This isn't just about being able to talk to other people. Can you build an effective website? Are you adept at writing effective, eye-catching social media posts? Can you manage a Google Adwords campaign and expand your audience? Can you write strong, clear copy for multiple audiences? Do you understand SEO and how it can be effectively applied to your company's website — and why it matters? Do you speak a foreign language — not of the programming type in this case, but one that might help your company reach or work with clients and customers in other countries? This is the time to let that knowledge shine! 
Data skills.
One of the biggest, buzziest concepts in recent years is data mining. Do you know how to get the most information from your clients and customers? Do you know how to set up cookies and other electronic tracking tools to help learn from people who find your website via an online search and turn them from window shoppers into customers? Do you also know how to take data points and present them cohesively and understandably? Data points tell stories and paint pictures if you know how to use them. People who can use data and research to make decisions and justify their projections can be very enticing for hiring managers. 
Certifications and licenses.
If you've ever taken classes to become certified in a skill, play that up on your resume. That shows an initiative and willingness to learn new things, take on extra work, and dedicate yourself to obtaining extra training and education to advance your career. The more directly these certifications and licenses apply or could apply, to the job you're applying to, the more impressive they'll be. It also shows that you'd be willing to continually learn and improve your skills to be an increasingly valuable member of your team. 
Project management skills.
Regardless of the kind of work you do, everyone has deadlines. Everyone needs to juggle multiple tasks and multiple "top priority" projects at once. How do you keep everything running smoothly? Which tools do you use to help keep things in order? Do you know what Scrum, Trello, and Zoho are and how to use them? Talk up your organizational skills and the ways in which those tools have come in handy during your career. 
The belief that having a different resume for each job you're applying for still stands, but highlighting your hard skills, as well as your soft skills, and tailoring those descriptions to the job you're seeking can help paint an impressive picture for a hiring manager. Show how you have exactly what is needed to be successful in the job, and you could be positioning yourself for great success! 
Find Your Next Opportunity
If you're ready to change course and find a new job opportunity, contact LeadingEdge Personnel. We work with great companies across the country looking for candidates just like you, with the skills and experience you have. Call us today, and let's get started!