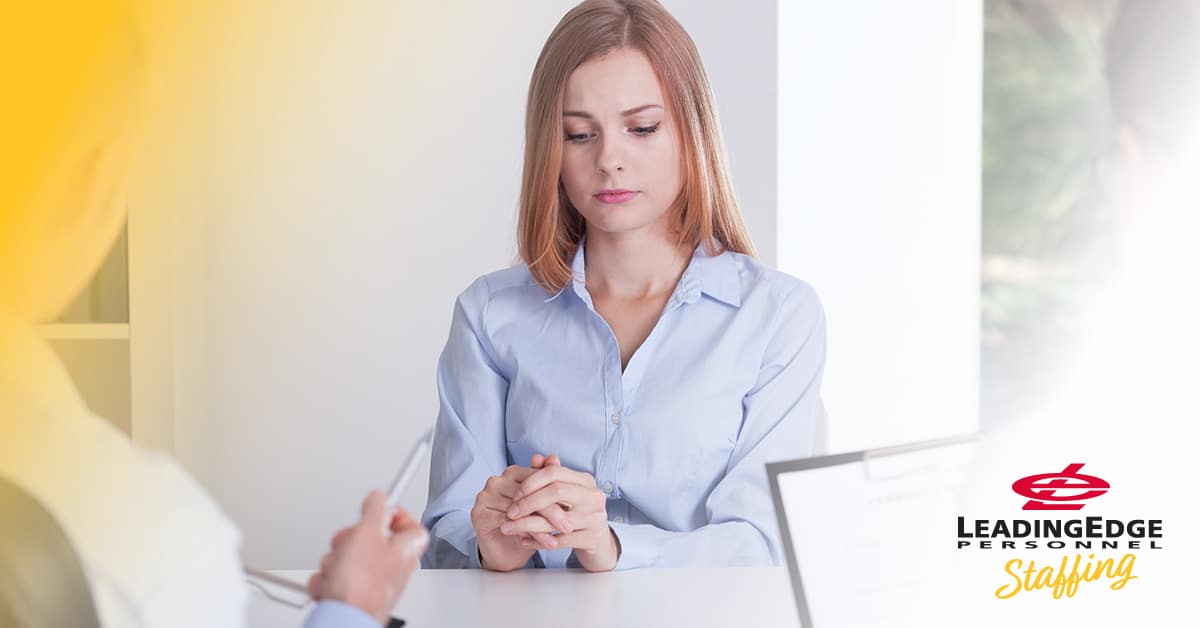 19 Jul

Candidate Rejection: Here's How to Break the News 

It's a tough part of being a manager: You've met some great people during the interview process but ultimately you will need to give at least one person the bad news that they won't be joining your team. Yes, it's just business, but it's a delicate situation, especially if you liked the candidate personally. 

Here's how to gently let the candidate know they won't be joining your office. 
Be kind and personal. Before making the call, go back to the person's resume and look at their skills. Review your notes from their interview and pick out a few things you can mention during the call as having impressed you. You know they've been interviewing with other companies and they know you spoke with other clients, but being able to call out some of their talents will help boost their confidence when you give them the bad news. 

Be honest but compassionate. Let them know you'll be going in a different direction but that you admire their professionalism. Tell them you know it's hard out there but with their skills and training, they'll be a great fit for another job and that their next manager will be lucky to have them. Being rejected stinks and it will sting to learn they lost out on this opportunity, but remind them that they are a worthy person with great potential. 

Be ready to answer some hard questions. The candidate might ask whether there was something they could've done differently, or if there was something they were lacking compared to the candidate who will be hired. If you have a specific point, like the other candidate just had additional years of experience or a specialty knowledge that pertains to the job, you can share that in a way that gives the candidate some closure without feeling too down on themselves. 

Be helpful and encouraging. If this is someone you'd like to consider again in the future for a different position, let them know. So many closed doors turn into opened windows down the road that it never hurts to keep an open mind. If you know of another department within your own company that has an opening for which this candidate might be a good fit, offer to pass along their information and a recommendation. Let them know they beat out a lot of other candidates to get as far in the process as they did and that it was a tough decision — again, calling out attributes they had that made them very qualified for the job, but someone else just edged them out. 

Most importantly: Make the call. It might be awkward. It might take time out of a very busy schedule. It might be something you dread. But candidates deserve to know, directly and in a timely fashion, that you're going in a different direction. Keep in mind that candidates who never hear back from companies can leave bad reviews on professional sites like LinkedIn, Glassdoor, Indeed and others, which can damage your reputation and drive away other qualified candidates in the future. It's worth dealing with that little bit of discomfort to protect your company's reputation in the long run. 
Hiring people is hard. Letting good people down is awkward and difficult. But it's the right thing to do and you'll feel better for being honest and up-front about the process at the end. 
When you're ready to add to your team but can't find just the right candidate, consider calling LeadingEdge Personnel. We have outstanding candidates ready to start permanent or temporary jobs and we'd be happy to help make the connection. Call LeadingEdge today and let's get to work!