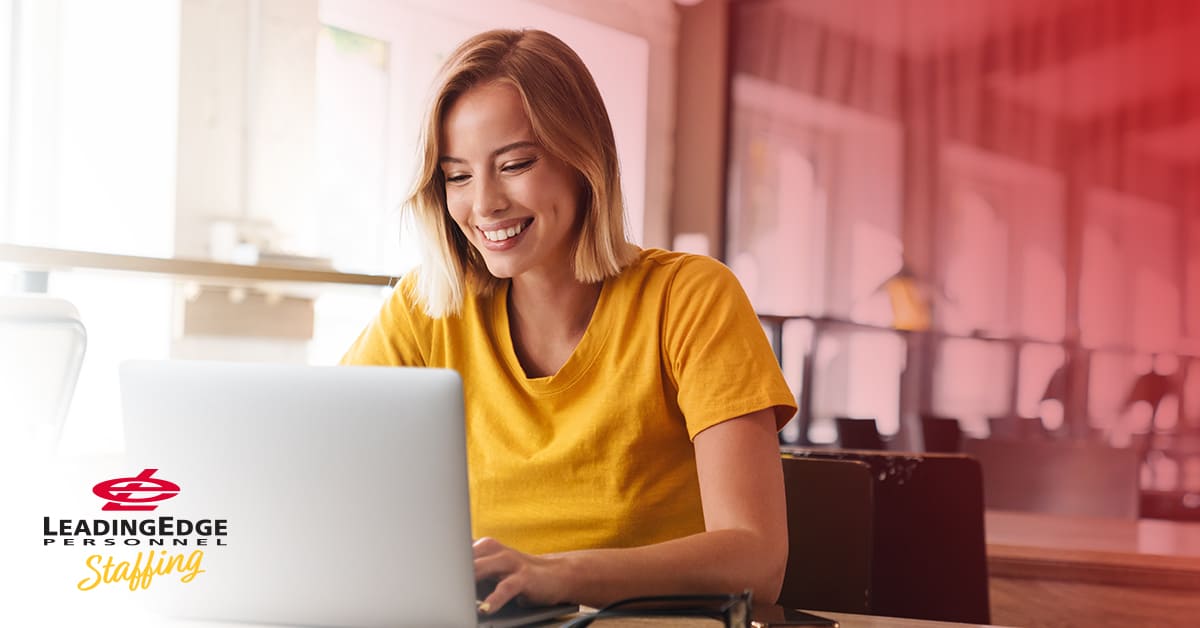 17 Jun

How to Leverage Contract Accounting Jobs To Grow Your Career

Pursuing a career in accounting can be challenging. Many accounting jobs are competitive and, without the right experience, difficult to land. Thankfully, you can leverage contract accounting jobs and temporary positions to help grow your experience in the field. More importantly, you can add them to your resume to further your career. Here's how to best leverage them.
Learn New Skills
One of the biggest benefits of taking on contract accounting jobs is that you will learn new skills while working in a temporary position. This is especially helpful for individuals new to the accounting field or recent graduates. You may have all the knowledge necessary to perform accounting tasks, but you need to learn how to use industry technology and application. When you take a temporary or contract job, you will be able to learn hands-on.
Gain More Experience With Contract Accounting Jobs
As you build new skills, you will also be gaining valuable experience in your career field. Short-term accounting jobs are typically for a set project or specific amount of time. During the weeks or months that you work in that position, you will be gaining more and more experience. All of the skills and experience you gain will help you land your next accounting position or break into your chosen career field.
Build Your Network
You will also be meeting people who work in the field while you are on the job. This gives you the chance to build out your network and connect with individuals who can help you further your career. It is possible that they might even know of other positions within the field that they would recommend you for. If not, the connection can serve you later in your career too. You never know when you might cross paths again.
Get Your Foot in the Door
Some contract or temp accounting  jobs lead to full-time employment. For example, if you want to work for a specific company's accounting department but lack some of the necessary experience, pursuing a contract job could lead to a permanent position. This is because the employer will get a feel for your work ethic and how you collaborate with the other people in the organization. If they like how you fit into the work culture and your quality of work, they may consider extending an offer for a full-time permanent position.
Expand Your List of References
Many higher-level accounting jobs require you to have several references that can attest to your skills. Employers rely heavily on references because these individuals have first-hand experience with your work. When you work in a contract position or temporary job, you can ask your supervisor to be a reference. This will help you grow your career in accounting.
Randy To Find Contract Accounting Jobs in Texas?
Finding a contract job in accounting can be easy if you work with a recruiter! Browse LeadingEdge Personnel's open jobs or send your resume to our Austin or San Antonio offices today!