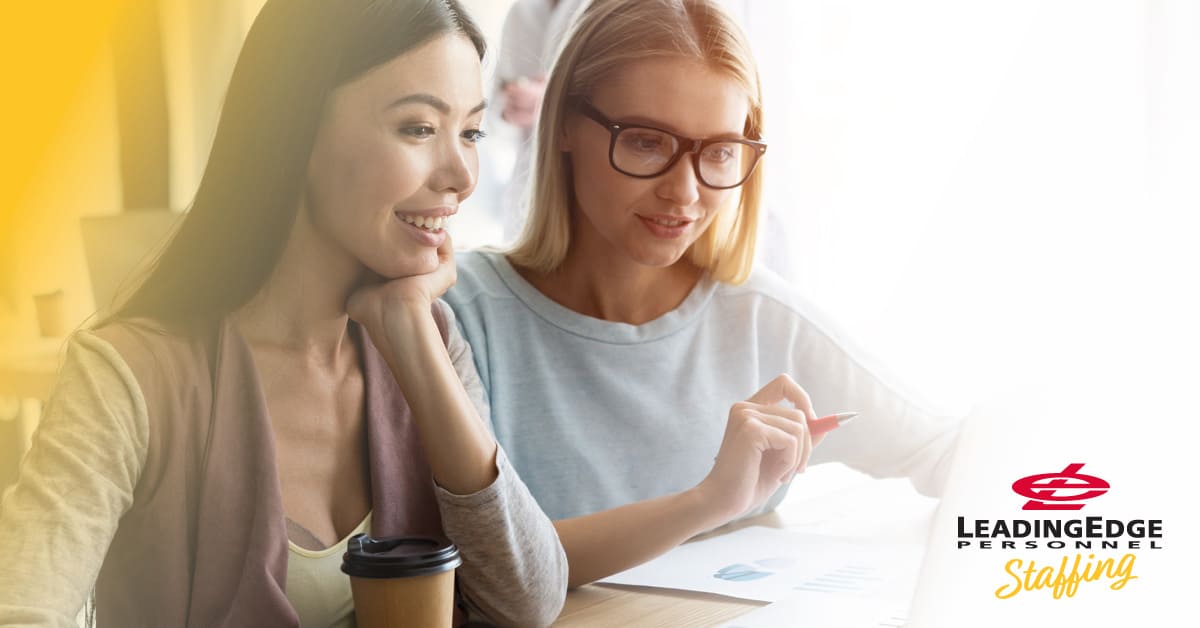 24 Jun

How To Navigate A Career Change With The Help of A Recruiter

Making a career change in Texas is no small feat. There is a lot of planning and work that goes into finding a new job, let alone switching careers entirely. Working with a professional recruiter who knows the San Antonio and Austin markets can help you better navigate your career change. Here's how.
Polish Your Resume
Recruiters are expert resume writers and editors. They know exactly what employers look for in a resume and how you can best showcase your skills and experience. Your recruiter will also be able to help you pinpoint a layout and design for your resume that highlights the most important information. Many candidates make the mistake of highlighting years of experience that don't necessarily pertain to the job at hand.
On top of that, recruiters will help you with all of the other hiring materials as well. If you need to submit references or a cover letter, they will assist with that too. They know exactly what to do to help you get hired.
Receive Expert Career Advice
In addition to knowing what the perfect resume entails, you will be able to receive expert career advice from your recruiter. Chances are, they have spent years and years learning more about specific industries and job titles and learning the San Antonio and Austin markets. The recruiter knows exactly what it takes to be successful in the field, which means they know which way to point you. Not to mention, they will also help identify contract or temporary jobs to help you get your foot in the door.
Use Your Previous Experience
Even if you don't have experience in the career field you'd like to pursue, there are transferable skills you can use. Recruiters can help you identify ways to use your previous experience as a springboard to a new career.
Get Inside Knowledge About the Industry
Staffing agencies and recruiters in Texas typically specialize in working within a certain industry or job type. Because of this, they have more insider knowledge about the industry. They know what skills and experience you need to excel on your desired career path. More than that, they know the top employers in the industry. In fact, they likely work with the best companies in your desired field. This allows them to be able to provide you with specialized knowledge about work culture, compensation, and career trajectory.
Recruiter Referrals are Powerful
Getting a referral from a recruiter can be a powerful testament to your character. As mentioned in the point above, many of the best companies work with staffing agencies to find their employees. This means that the recruiters and individuals at the agency have an established relationship with the employers you want to reach. Chances are, a good portion of their current staff was placed through the agency. So, when you come through them, it serves as a referral (and a good one).
Work with Leading Edge Personnel to connect with a recruiter that will help you every step of the way through your career change. Browse LeadingEdge Personnel's open jobs or send your resume to our Austin or San Antonio offices today!