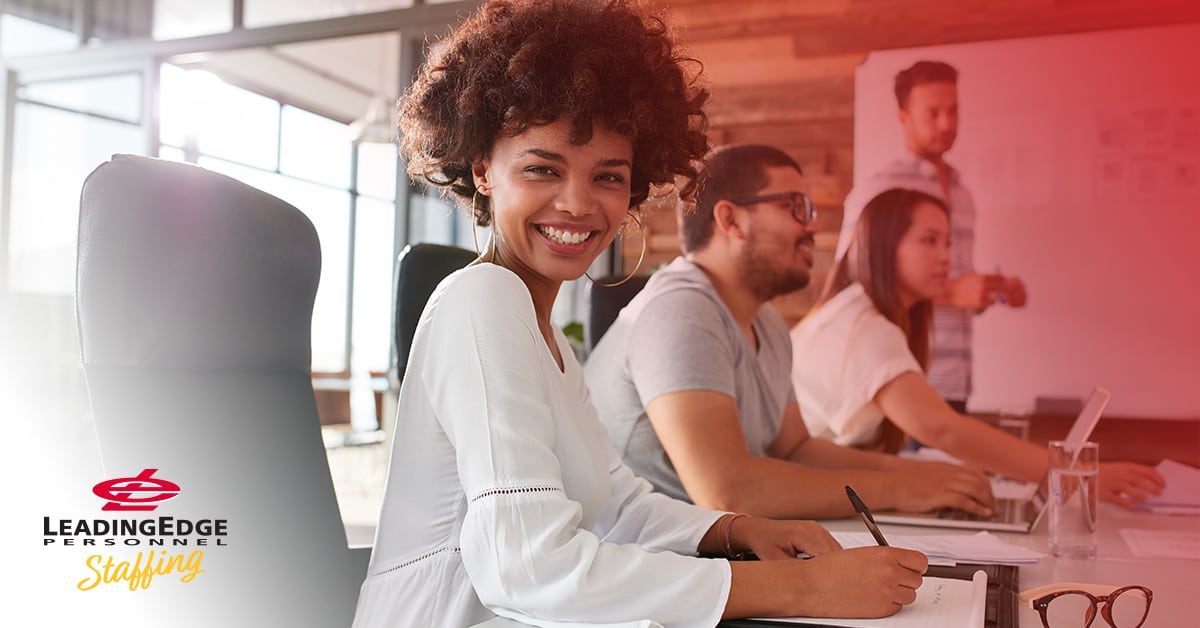 30 Jun

Job Applications Down? These Strategies Will Help You Hire in a Tight Market

The job market is tight right now. Employers are having an extraordinarily difficult time finding the right talent for their needs. Not to mention, the number of people applying to open jobs seems to be stagnant. If your job applications are down, the following strategies can help you beat your competition in today's market.
Define Job Requirements Broadly
One thing that may be limiting the number of job applications you are receiving is that you are too narrow with your job requirements. Listing out a laundry list of qualifications is likely to scare off some candidates. Instead, define the position requirements in broad terms. For instance, many employers have started dropping education requirements for some jobs. If a high level of education is required, many eligible candidates who may not have a master's degree but plenty of experience won't apply.
Complete the Interview Process Quickly
Employers should also take a close look at the interview and hiring process. Candidates often become less engaged or check out if the recruiting, interview and hiring process takes too long. They will also talk to other applicants in the industry, which can create a negative employer brand. This is because candidates assume if the hiring process is taking a long time, the company is unorganized. Completing the interview process and making an offer quickly will also prevent your competition from swooping in and taking the talent.
Increase Job Applications With Competitive Pay and Benefits
Research what other employers in your industry are providing in terms of compensation and benefits. You want to offer something that is at least comparable to what your competition is providing. In today's job market, candidates have more leverage. So, make sure you are offering high wages and benefits that are highly sought-after in your sector.
Provide Personalized Offers
Your compensation and benefits packages should be competitive, but you should also look for ways to personalize your offer. For instance, some companies allow for flexible scheduling or remote work for some employees. You might consider providing more paid time off or paid-for company travel. Get to know each candidate and what motivates them to see how you can make the offer more personal.
Become an Employer of Choice
All of these strategies help lead you to become an employer of choice in your industry. Candidates and your employees will speak to other individuals in your sector about the amazing wages, benefits, and work culture. After some time, you will become a company that people in the industry seek employment with. You will receive more applications and get in touch with better quality talent when you become known as a great place to work.
Work With a Staffing Agency to Increase Job Applications
Last but not least, working with a staffing agency can help put you in touch with quality candidates in your industry. Recruiters get to know each applicant and put you in touch with the best fit for your company. Contact Leading Edge Personnel to learn more about how our team of recruiters can assist you.