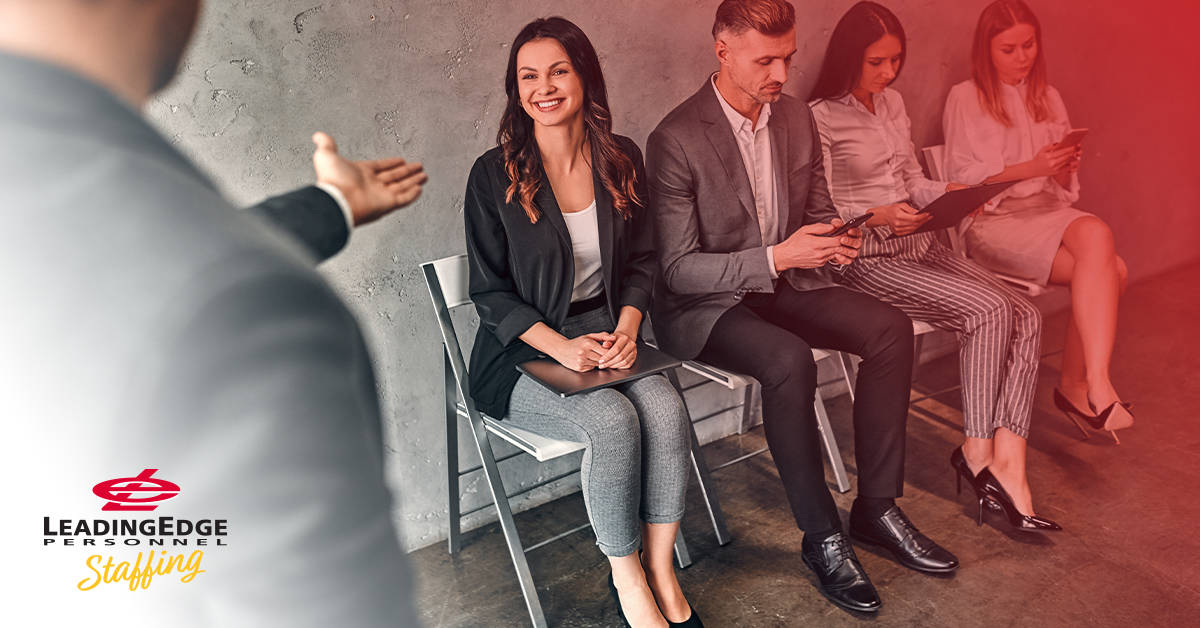 07 Dec

5 Key Ways to Ensure New Hire Success in the First Few Months

Having a new employee is an exciting time. There's a new person to introduce to your team, someone to show around the company, and the learning curve of finding how this person's experience and talents can translate to your team and company's value-add.

The first few months are a crucial time in a new person's tenure at any organization. The learning curve has to be just right for things to progress at a rate that will make everyone happy and productive. 

So what can managers do to make sure their new hire succeeds in their first few months? Here are some suggestions. 
1. Start the onboarding process even before the person's first day.
This will help your new hire feel like part of the team before they even set foot inside the door. It also takes some of the pressure off that momentous and jam-packed first day and gives your new employee time to develop any questions or clarifications they might need once they begin the job. Early onboarding, especially filling out paperwork and other routine tasks like setting up login information, open up the first day for on-the-job training. 
2. Start with longer-term projects, not just one-off tasks.
This will help the new employee gain a deeper knowledge and understanding of the company, how it works, how different departments work together, and allow them to gain a sense of ownership over something, instead of being over their heads from the start. It will introduce the new hire to different people other than those on their team. It's also a sign of good faith that you believe in this person and their ability to work well on the team. 
3. Provide clear instructions and descriptions.
A new person will have lots of questions. They're also possibly going to feel a little shy or hesitant to ask at first. Maybe not, but anticipating some of the basic first-day questions, or first week, or first month, will make the onboarding process and transition into the job easier. Ask other members of your team what they wish they'd known early on and create a document outlining some important information. Also outline their job description and responsibilities, your expectations for them at various intervals — i.e., what you expect them to know and complete within the first week, two weeks, month, six months, etc. — so they have those goals in mind from the start. 
4. Act as a coach.
If you regularly meet weekly or twice a month with your team, be sure to carve out extra one-on-one meetings with the new hire to see how things are going. Check-in and provide advice and guidance to help them acclimate to the new job. If they appear to be struggling, pull them aside, and see what the trouble is and how it can be fixed. It doesn't need constant supervision or administrative hand-holding, so to speak, but a friendly set of training wheels until they're feeling confident and moving on their own. 
5. Offer a mentor.
New employees can benefit from being paired up with someone who's been on the team or worked with the company for a while, whether that's one year or 10. This mentoring opportunity can help the new hire feel welcomed, give them a safe space for asking questions or working through anything that confuses them, and allows them to learn the organization's real systems and workflow, all without asking their manager for help frequently. 
Being the new person on the team is exciting but nerve-wracking. Show your new hire you're eager and happy for them to join the team and give them the tools they need to succeed, and you'll inspire confidence and loyalty that can last years. 
Searching For New Employees?
When you're looking for new employees, contact LeadingEdge Personnel. We have a database filled with highly skilled people looking to join a company just like yours. Contact LeadingEdge and let us help you find your bright new employee.