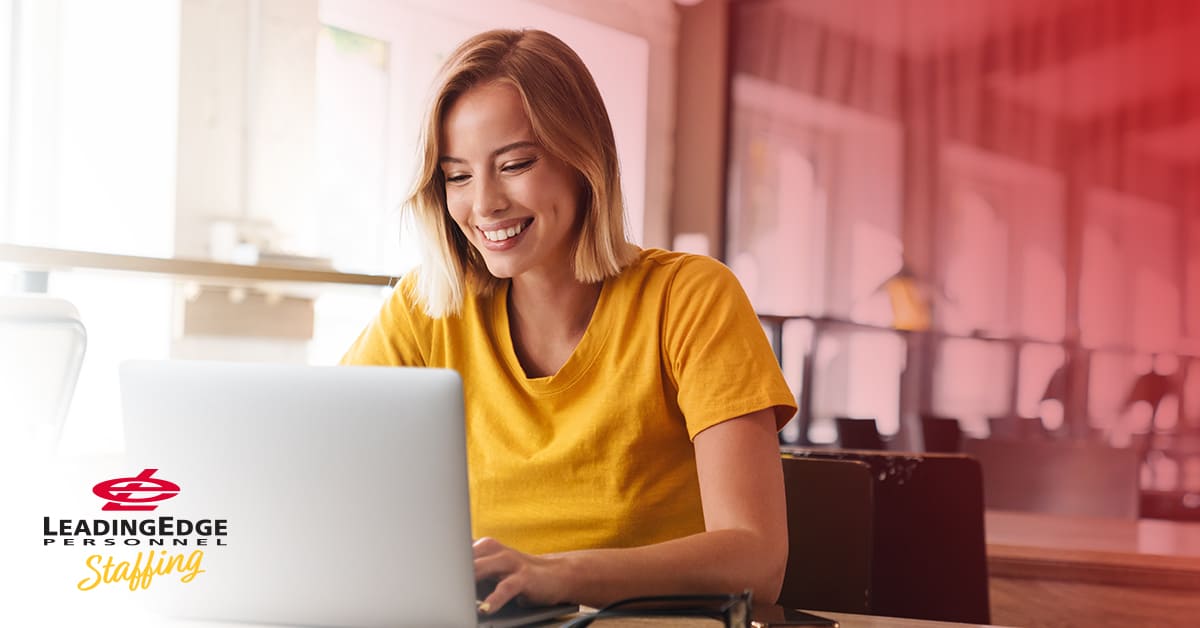 26 Oct

Look for Ways to Be Different in Your Job Search

It's the biggest, most challenging, most unpredictable question in the job search: How do I stand out from other candidates?

Short of being psychic and knowing exactly who else is applying for a position and what they bring to the table that's different from your skills and attributes (and wouldn't that be nice?), the most important thing you can do is to play up your skills and tell the best story possible about your work experience and how it can make you a valuable member of a new team.

How do you do that? Here's some advice:
Be succinct.
Keep things clear, clean, and to the point: A shorter cover letter that doesn't try to hit all the highlights of your career and why it makes you a match for a job might draw more attention, in addition to making the reader curious about you.
Spruce up your LinkedIn profile to highlight your achievements.
Want to play in the big leagues? Put up your best stats and make them the focal point of your profile. Talk about wins, big contracts, efficiencies created, and money saved. The hiring manager will likely check out your page; might as well make it sing your praises.
Reply quickly.
Whether it's a missed call or an email from the hiring manager, answer it as soon as possible. This translates as interest in the position and shows you're paying attention and valuing their time by not making them wait around for you. It's the little demonstrations of courtesy and consideration that can help set you apart.
Be curious during
the interview. Be sure to have a list of questions ready when an interview happens. Have some knowledge about the company and the position, but ask about the history, the leadership, how long people stay, and what keeps them coming back for more. Much like you should be prepared to discuss your biggest strengths and weaknesses, ask what sets the company apart from its competitors, what employees say is the best part of working there, and how this position feeds into the company's culture. Sound invested and interested from the start.
Look for a different way to apply.
If you see a position you like on a job board, dig a little deeper. If the ad gives the name of a hiring manager, do a little searching for that person's name and see whether they've written any articles or posted any informational videos on a given subject. Then reach out via email to pay them a compliment, adding you've noticed this position in the company is open, and you'd like to work with them. It's a personal touch that can make a big difference.
Think of every interaction with the company as an opportunity to leave an impression. Do things differently from what's typically expected. Value the hiring manager's time from the start, and you'll already be hitting the ground running.
Connect with LeadingEdge Personnel
If you find yourself searching high and low for positions that might be a great fit, contact LeadingEdge. We work with some of the top companies and executives and help you find something that matches your qualifications and expertise. Call us today, and let's get started!