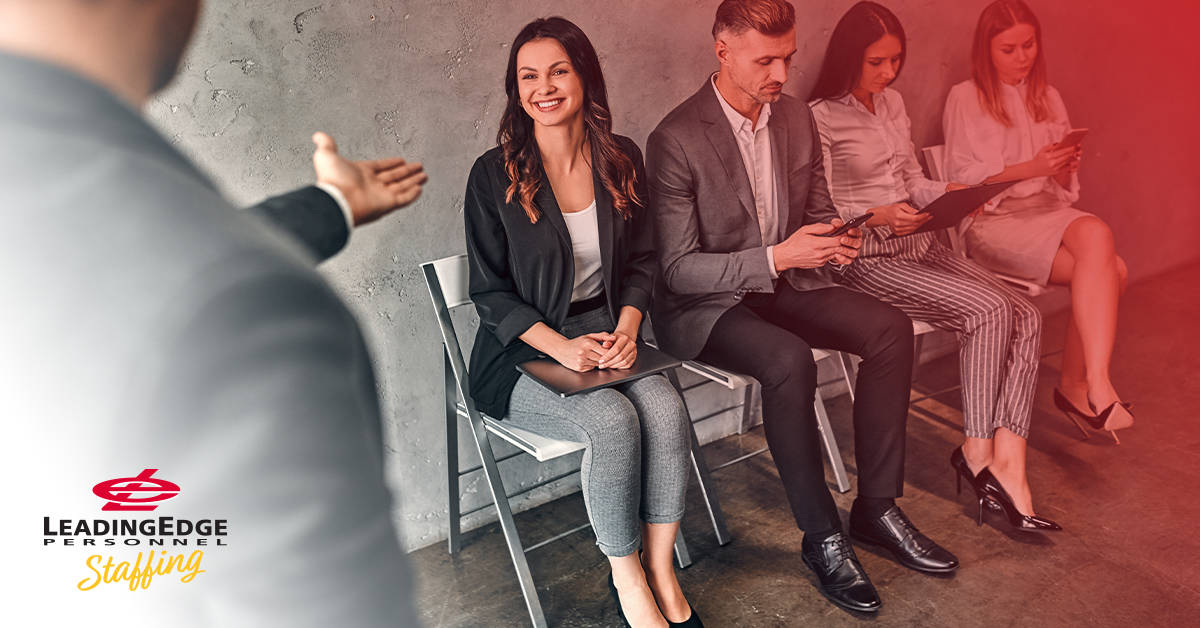 19 Apr

How You Can Leave a Lasting Impression After an Interview

It's an age-old question: What's the best way to make a good impression during and after the interview to help increase your chances of getting the job? 

Luckily, this isn't an unsolvable mystery. There are simple ways to make a great, lasting impression after the interview is over. 
Here's what to do and why it helps: 
1. Be prepared.
This isn't just a matter of knowing your strengths, your skills, and where you want to be, professionally, in five years. Have some questions prepared and be ready to ask about the company, your would-be position, how the role fits into the larger hierarchy, the company's position in the industry, etc. Show that you've done your homework and a little research and come prepared with notes. This shows the interviewer that you're serious and took the time to learn a little more before coming in. 
2. Ask about the timeline.
As things are wrapping up, ask your interviewer what the next steps are and what the expected timeline looks like for selecting the new hire. Make notes and repeat the information back to the interviewer to confirm dates, then set appointments in your calendar to follow up at those times. This reaffirms that you're interested in the job and that you're dedicated to doing what's needed to keep yourself in the running — or to know when to move on. Write personalized notes and be friendly but professional, communicating your desire to join the team without being overly aggressive. Persistence pays off! 
3. Prioritize following up with the interviewer and the company.
Sending a thank-you email within 24 hours of an interview is pretty standard practice. Taking the time to hand-write a thank you note and mailing it within a few days ups the ante. It shows you value and appreciate the interviewer's time and are willing to use yours to say thank you. 
4. Be reachable.
If you receive a phone call, email, or text from the interviewer or someone else in the company, respond promptly. Answer the call right away if you can; if not, call back as soon as possible. Try to respond to any written communication within no more than an hour — the sooner the better. Waiting too long sends the wrong message. 
5. Take time to collect your thoughts.
Should the opportunity present itself to share your thoughts on the interview process or your first impressions of the company and its hiring process, be prepared. Take a few minutes to write down some notes to yourself. This could come in handy should you be called for a second interview, or if, after hiring, you're asked what went well or what could be improved. Or, should this job not work out, you'll learn from it and these notes can help you remember what worked well, what didn't and what you'd like to do better next time. Feeling confident helps you show confidence! 
Leaving a strong, positive lasting impression can make the difference between getting the offer and getting passed over. Go into every interview with confidence, a nice-looking outfit, and a bright smile, and know that it only takes one "yes" to change your life. This could be the one! 
Find Your Next Opportunity
If you're looking for a little help with your job search, contact LeadingEdge Personnel. We've worked with companies across the country and know who might be on the lookout for someone with exactly your talent, expertise, and skills. Call LeadingEdge and let's get to work!