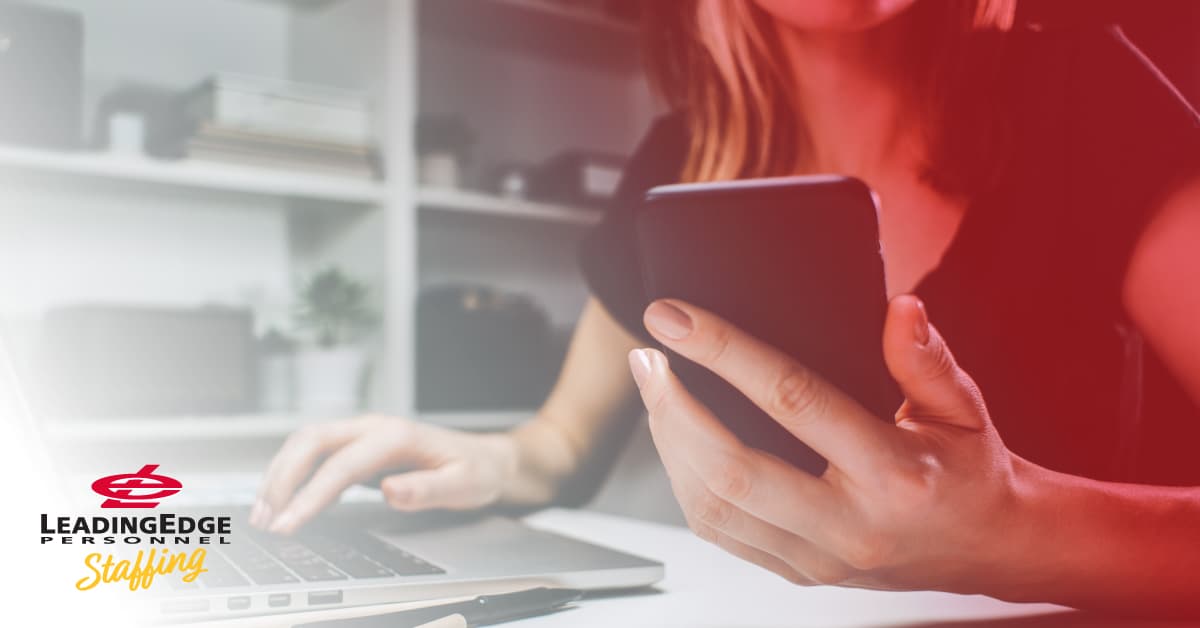 05 Apr

3 Reasons To Hire Remote Administrative Assistants

Have things at the office become busier and more hectic? Wish you had another set of hands to help get things done? Or maybe having an assistant would help solve problems, but you just don't have the room for another person — or your company is still largely working remotely? 

Consider bringing on a virtual administrative assistant. 

This is a person who can help with all the tasks an in-house administrative assistant can tackle, but from an outside location, or even temporarily. 

Virtual administrative assistants might work for a few companies at a time, but they can provide all the tasks your company needs, from customer support to social media marketing and updates, data entry, and management to bookkeeping tasks. 
Could a virtual administrative assistant help your company? Here are some things to consider. 
1. Save some cash.
Hiring a virtual employee can help get things done while protecting the bottom line. Virtual administrative assistants do all the job of someone who would otherwise be in-house, but without having to pay benefits or a full salary. Typically these employees can be hired for a few hours or on an as-needed basis, instead of a permanent employee. The company also doesn't have to pay for things like their internet access, technology needs, or any office space-related expenses. 
2. Expertise and experience are just a few clicks away.
These admin assistants are professionals who know exactly what needs to be done to complete the tasks given to them. They are trained in email programs, accounting software, and other in-demand skills and can take care of whatever task assigned to them without training or much guidance. Just let them know what you need and let them go! 
3. Expand your customer service.
If you're in the middle of a busy time with your customers and having a hard time keeping up, virtual administrative assistants can add hours to your day. Looking to expand to a new market that's not in your time zone? Because they can be based anywhere and work any time, these extra helpers can address customer calls, orders, concerns, and questions seemingly around the clock — without having to add shifts or pay for overtime. 
Being too busy can be a great thing! Virtual administrative assistants can be the perfect solution to a happy problem, with no training required and plenty of benefits to be enjoyed. 
Expand Your Staff!
If you're looking to expand your staff permanently or bring in someone full-time, contact LeadingEdge. We work with candidates that have exactly the kind of skills and experience your office needs, all of them ready to start as soon as you need them. Contact LeadingEdge Personnel today, and let's get started!