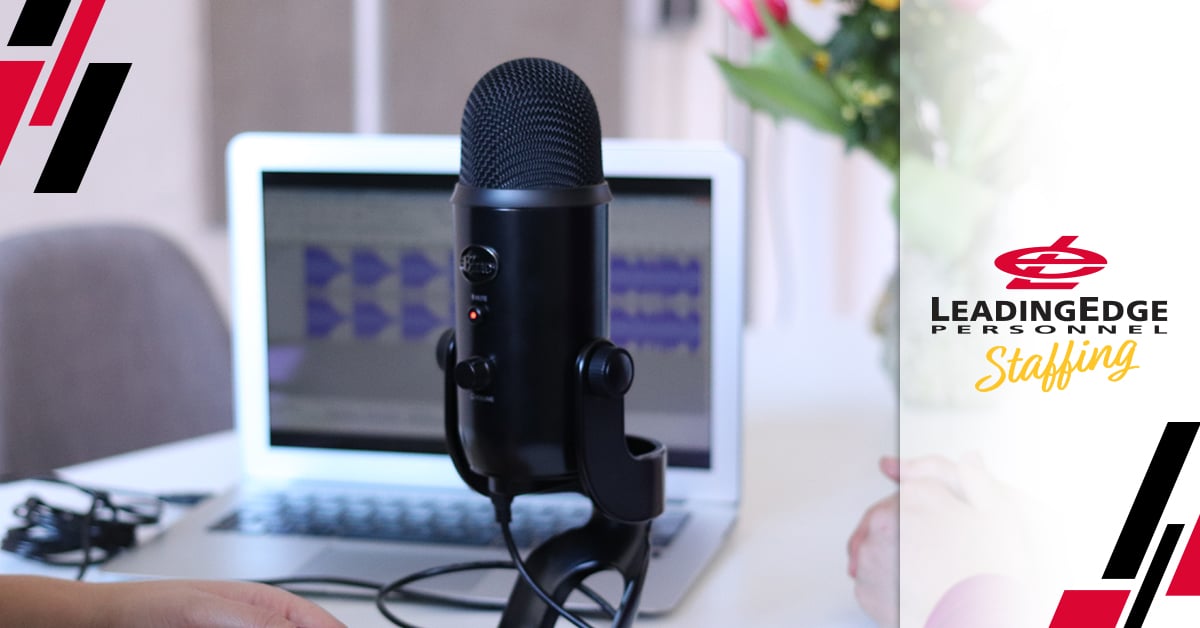 30 Mar

5 Podcasts to Help Boost Your Career

Everyone gets to a point where they want to learn a little more or get some motivation, to do better in their career. But who has the time to go back to school, or take an online course, or read a bunch of books? 

Luckily, we live in the golden age of digital audio, with new podcasts coming out all the time to provide information on just about any subject under the sun. 

That could lead to another problem, though: Too many choices! 

Here are some suggestions to get you started. Grab your earbuds and give these a listen: 
1. Pivot with Jenny Blake
Spun off from her book of the same name, host Jenny Blake provides advice for those looking to advance their careers or maybe take a big turn into a new field. She encourages listeners to open themselves up to finding opportunities in unexpected places. 
2. Side Hustle School
Hosted by Chris Guillebeau, a New York Times best-selling author, the podcast provides a new episode every day aimed at helping people turn their hobbies and side projects into cash earning endeavors. Guests include people who've turned their little projects into big bucks. 
3. Career Tools
Another weekly podcast, Career Tools, is designed for people who want to give their current career a forward nudge or people who want to improve their productivity and be a better worker, so they're considered for that next big promotion. 
4. Your Career Podcast with Jane Jackson
Twice each month, Jane Jackson provides all kinds of wide-ranging advice, from how to start your own business, finding your dream job, and how to sharpen your interview skills. 
5. Tara Brach
This is a different kind of podcast, one that incorporates mindfulness and some Eastern inspiration to help navigate frustrating bosses, annoying coworkers, and the little stresses that come with working in an office. Bonus: This is a podcast that can help you relax! 
There are thousands of podcasts out there on any topic imaginable. Give these a try, but then search for others, maybe on your specific job or industry, or a job you'd like to have. 
Get Started with LeadingEdge Personnel
If you're looking to change careers and these podcasts inspire you to start applying, contact LeadingEdge today. We've got great relationships with companies looking for employees just like you! Contact us and get started.