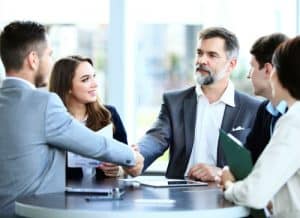 Both employers and job seekers have similar things in mind. They know what they want, but have to find the right fit to ensure all parties are satisfied. That's where the assistance of a
staffing agency
comes in. Whether you're looking for a
direct
hire
job with full benefits, or just need a part-time or temporary job, starting with an employment agency will help your job search be more efficient.
The difficulty with
finding an office job
is there are thousands of them posted online any given day. With so much competition, you need a resource to help give you an advantage over other applicants.
Direct hire
staffing could be effective for you, but you do have other options available as well.