29 Jun

Summer Is A Great Time To Seek Temporary Employment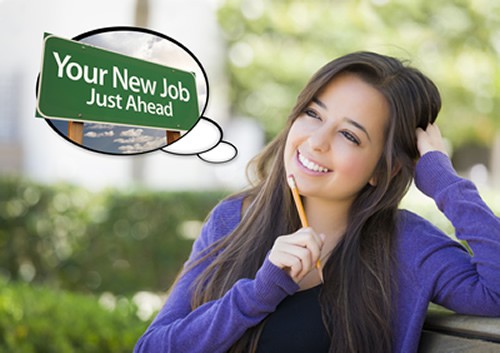 Temporary employment is almost always available in various industries. What better way to start off your summer than by working with a temp agency to get some extra cash in your pockets? No matter your reason for needing a temp job, there are plenty of benefits for getting one. The best news is many companies prefer to hire temporary employees this time of year rather than permanent ones. Here are other reasons why a temp job can help get your summer started off right.
Benefits of Temporary Employment
Some of the benefits of using a temp agency include:
Having a paycheck while looking for permanent employment
Flexible work options
Opportunity for permanent employment
Experience in different industries
And much more!
Finding the Right Temporary Job
Most temp agencies in Austin, TX can tell you exactly what types of benefits certain companies offer. If you're looking for the option of permanent employment after a certain amount of time, companies are usually straightforward with you. Of course, the landscape of business can change at any moment, so you have to understand you aren't guaranteed anything with temporary employment.
There are no real downfalls to taking a temp job, however. The worst thing that can happen is it doesn't work out for whatever reason and you have to find another job. The experience you can gain in various industries can help boost your resume, and possibly even answer some of your own questions about whether you want to pursue a certain career.
Take Advantage of Flexibility
Most temporary jobs offer a great amount of flexibility. If you only want to work during the summer, in the evenings, half days or all the time, you have the flexibility to choose your hours. However, as with any business, you may be asked to work more or fewer hours due to the demand at any given time of year. The beauty of temporary employment is you don't have to be obligated to report for 40 hours a week and 52 weeks a year like you do with a full-time position.
LeadingEdge Personnel is one of the best temp agencies in Austin, TX for finding the temporary employment you desire. Companies ramp up their search for the best candidates every summer, so there's no better time to get started than now. Be sure to contact us for all of your options and so we can understand your needs to fit you with the best possible job.
For more information about temporary employment in the San Antonio or Austin, TX areas and finding out how a temp agency can get you a summer job, visit https://www.leadingedgepersonnel.com