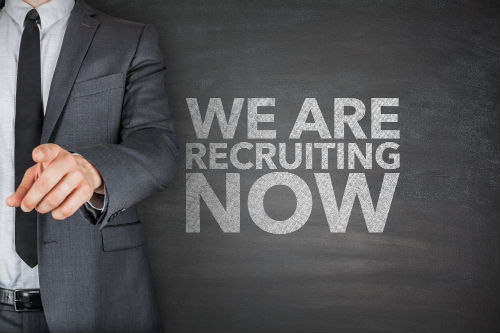 10 Jul

Benefits for Employment Staffing Agencies – the Employer Edition!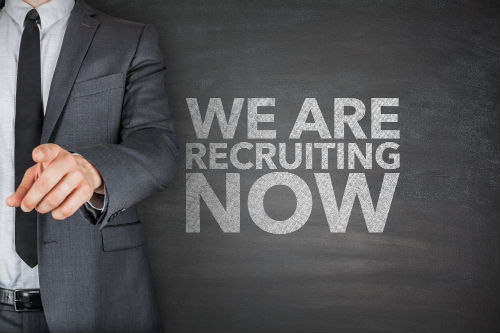 When the time comes to hire a new employee, every in-house recruiter knows a huge time commitment is in their near future. You will likely receive hundreds, or thousands, of resumes and have to sort through each of them. Of course, there are some efficient ways to narrow down the best candidates, but it still takes time.
Many companies are turning to employment staffing agencies to help them fill their needs. Whether you're looking for full-time employees or temp to hire staffing, a good job placement agency may be your best option for a variety of reasons.
Provides Legitimate Candidates, Not Just Applicants
When you receive an application from a job seeker, most of the time they are just an applicant. But when you use the services of a job placement agency, you will only see the legitimate candidates who match your
criteria for experience, education and any other specifications you require.
Since the employment staffing agencies take care of the filtering and sorting for you, you can focus on only interviewing the most qualified candidates.
Market and Industry Knowledge
A good employment agency will have extensive knowledge in your industry or market. This is extremely valuable because they will know exactly the type of skills you need to fill a certain position. Whether it's a clerical assistant or a higher level position, employment staffing agencies know what employers need.
Find Candidates Outside of Job Boards
While you can find some quality candidates on job boards in response to your job posting, most employment agencies look elsewhere. Typically, the best candidates are either very selective or keep a low profile. What makes an employment agency valuable is they have different techniques to identify those candidates and pique their interest. Most companies won't spend the time or resources to go this far in their search, so it's one of the best reasons to hire an employment agency.
At LeadingEdge Personnel, we go above and beyond to find the most qualified candidates for employers. We use our extensive knowledge of the industry to filter the candidates and find the best fit for your needs. Be sure to contact us to learn more about how we can make hiring a new employee easy for you.