03 Aug

Is It Really Worth It to Use a Part Time Employment Agency?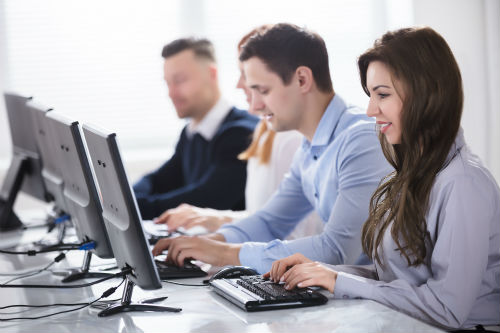 There are many reasons why you may consider part time employment. It could just be a personal choice or family reasons, economic concerns or anything else. Utilizing a part time employment agency can help you find a part time job in the field you desire, and can sometimes even set you up with the hours you want to work. Companies frequently look for temporary and part time employees, so here are some reasons why using an employment agency is worth it.
Make Money While Pursuing Other Opportunities
If your end goal is finding full-time employment, but you don't want to rush into a decision, a part time job can keep an income stream for you in the meantime. The best employment agencies in Austin work with you to find part time opportunities to help you get closer to your overall goal. You never know where the next opportunity will come from, but you can at least have money in your pockets while you're searching.
Part Time Could Lead To Full Time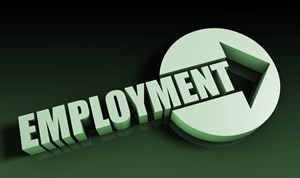 The great thing about job placement services is that some placement assignments have the potential of becoming a permanent position.  You could start working a part time job and get your foot in the door for full-time employment with the company. Sometimes companies aren't hiring for full-time positions, but they still need help. If you do a good job and prove to be a valuable employee, you may be offered a full-time position when they are able to hire again.
Job Placement Services Find Jobs in Your Desired Industry
Some people use a part time employment agency because they need money and don't care where they work. However, you can actually specify what field you want to work in and what type of positions you want, so your choices will be narrowed. If you don't necessarily need to work, but just need something to do during the day, you can ask the agency to look for work in a certain field with minimal stress. No matter if you need a part time job or just want a part time job, an employment agency can help.
LeadingEdge Personnel is your go-to part time employment agency. We were founded in 1995 and are now one of the top employment agencies in Austin. Our goal is to help you find the part time employment you desire, so click here to find a job you will be happy with.