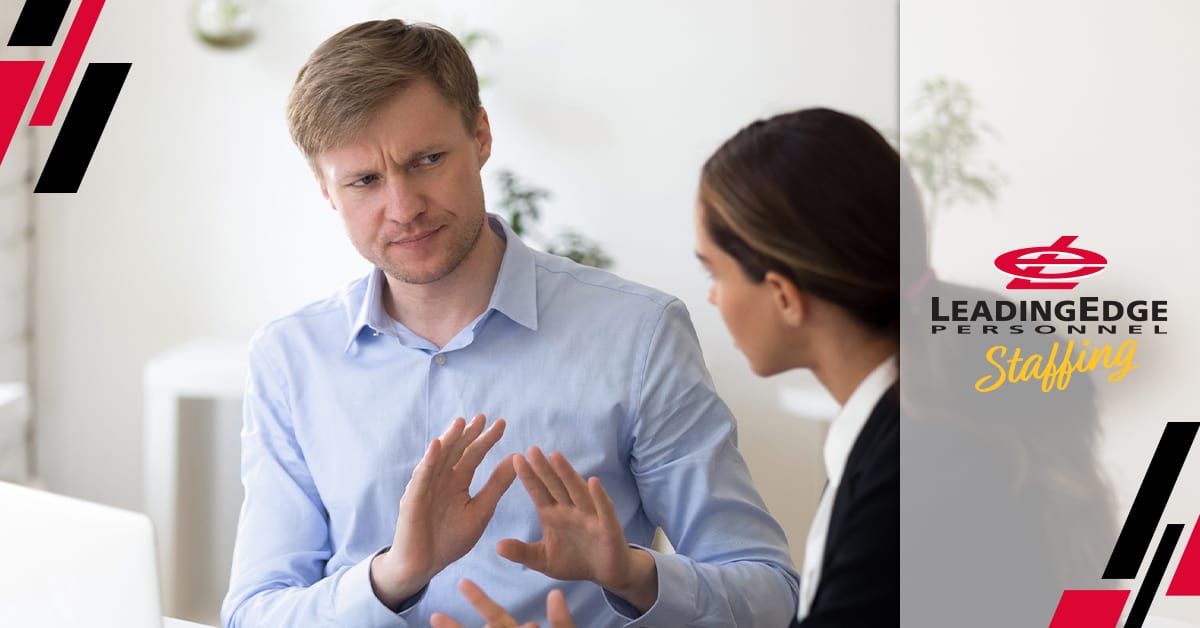 The longer a person is in business, and in a position to make personnel decisions, the greater the odds of making a bad hire. 
A person can look outstanding on paper, make a great first impression and feel like a perfect fit for your team, but after the first few days, it's more a round peg in a square hole situation than hand-in-glove. 
Bad hires can breed resentment, kill productivity, slow momentum, and foster anger among a team. And after the loss of an employee, hiring a new one that doesn't work out can be very frustrating. 
It's not the end of the world, though.