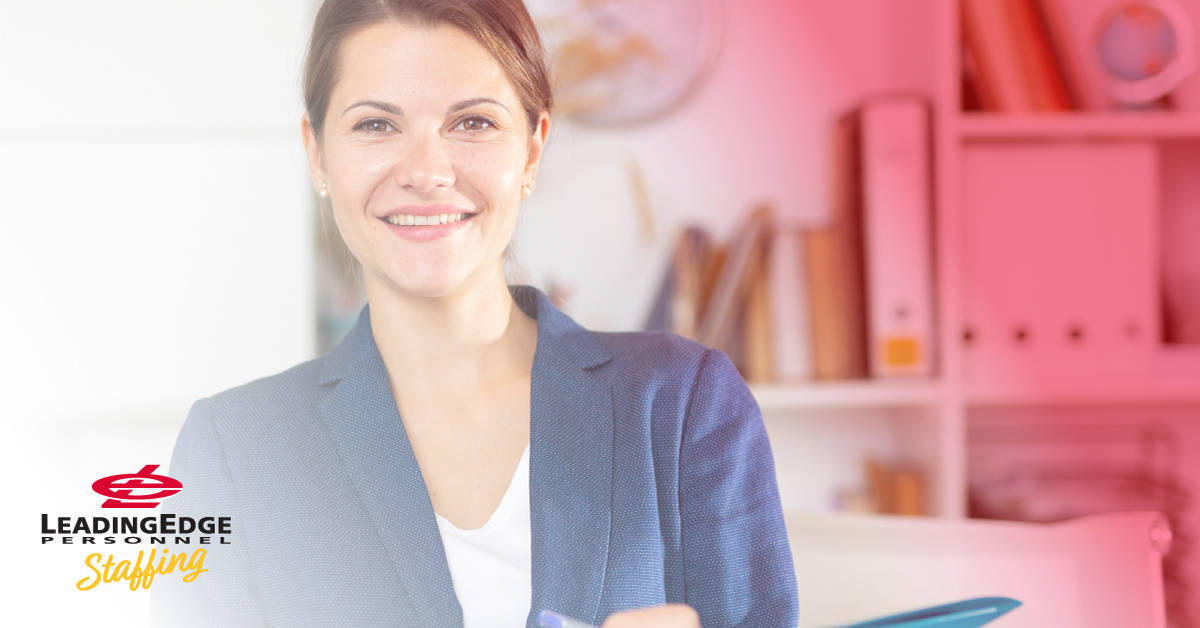 15 Dec

What Skills Matter Most When Hiring in The New Year?

A New Year is coming up quickly, and your team is looking to add new members to help prepare for a successful 2022. 

But what skills should you be looking for when reviewing resumes? What abilities will help the best position your company for success? 

Here are a few things to look for. 
1. Innovative problem-solving.
The world is changing faster than we've seen before. If the last 18 months have taught us anything, it's that you need a team of people who are quick on their feet, adaptable and willing, and able to make big changes with very little notice. You'll want people who can see a big problem and figure out a way to address it. We never know what's coming around the corner, but the more innovative thinkers and problem solvers you have, the better off you'll be. 
2. Strong communication skills.
With people working in all kinds of settings, both on your team and with your clients, you'll need employees who are great communicators. You need people who can make everyone feel connected and up-to-date on all projects, never feeling like they're on the outside looking in and feeling out of the loop. Good communication skills also help sharpen and improve your social media presence, sharing your company's successes and opportunities online to help expand your bottom line while also attracting new talent. 
3. Emotional intelligence.
We've all been through a lot recently. Having people on your team who can be flexible, respond in real-time, understand what you're saying when there are unspoken implications; people who can be an impromptu leader when the going gets tough – all of these skills and signs of emotional intelligence can help your team stick together when there's uncertainty. This also means speaking deliberately and focused, using the best language to keep your team together. 
4. A positive outlook.
No one's happy all the time. We're all human and have bad days. That's fine! But you also want to have people on your team who are more positive and can find opportunities in every challenge. These people will help navigate your team through the dark, stormy times and will keep everyone on track and focused while also brightening spirits. They see the big picture and can help communicate your company's goals with the kind of reassurance people need from time to time. 
5. Teamwork and collaboration.
The successful teams are the ones that can pull together, work as a unit and have each other's backs when things get rough. A good sense of collaboration and respect for everyone in the group is important for making sure everyone is viewed as important and valued. It's important to find employees who know when to switch from "I" to "we." 
Who knows what 2022 has to offer, but keeping these skills in mind when hiring new employees can better prepare your company to deal with whatever comes next. 
Find Top Talent Today!
When you're looking to add to your team, call LeadingEdge. We have great job candidates waiting for the right opportunity to share their skills and abilities with a company that will appreciate them. Call LeadingEdge today, and let's get to work!