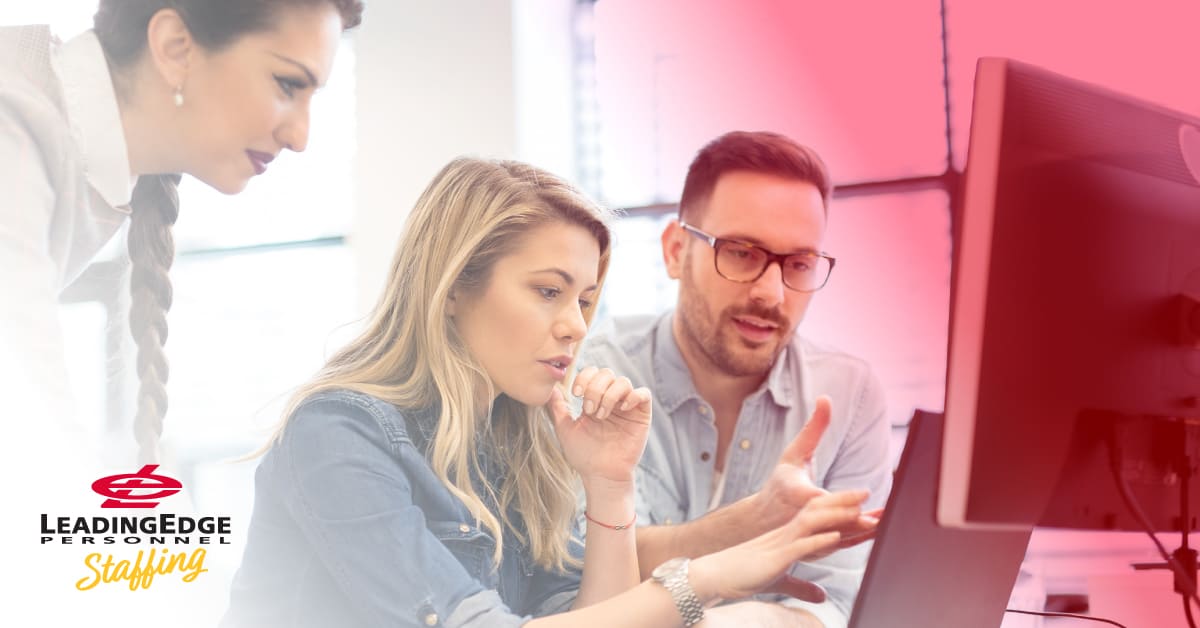 20 Oct

Get Ahead in The New Year: 3 Hiring Trends On The Horizon

It's almost time to flip the calendar already! While there are days when it's hard to remember which year it is, 2022 is coming up quick. 

As you prepare to think about your recruiting and hiring needs for the year ahead, a year in which we're still regaining our footing from the pandemic, here are some trends to watch for in order to best position your company for growth and success. 
Hiring Trends: Embrace remote work.
Whether this is something that's offered on a case-by-case basis, or job-by-job, know that new employees will be curious about your company's remote work policy. During the pandemic, all companies that had the ability to shift did so; many are realizing they can be just as effective with staff who work from home full time or split their duties between in-house and at home. And don't be surprised if your current employees start asking about this too, if they haven't already. 
Hiring Trends: Social will lead the way.
Whether you're actively looking for new job candidates or passively talking up your company's successes to boost your good reputation, social media is the best tool in your kit. Social gives you access to a wide variety of candidates and a reach that meets them where they live — online, on their phones. Utilize relevant platforms to tell your story and to announce the availability of new positions. The more you're active on social, the more you're telling possible job candidates that you're up-to-speed on technology and trends (as opposed to companies who don't "get" social and refuse to use it). 
Hiring Trends: Diversity is still important.
The greater the diversity of voices in your company, the better it will be for everyone. Having a variety of backgrounds, ideas, points of view, levels of experience, skills, etc., means you've got a team of people who look at the world with different lenses. This means you have the opportunity for creative problem solving, instead of everyone approaching every task with the same set of tools and the same way of thinking. It's a huge asset for your team and can help better reflect the community in which you work and live, something that's increasingly important. 
Things have changed in the past few years and, with it, the way companies recruit and hire and how employees view their jobs. Stay ahead of the curve and you'll leave the competition in the dust! 
Find Qualified Candidates with LeadingEdge Personnel
If you need assistance implementing these trends or finding qualified candidates, call LeadingEdge. We've worked with great companies for decades and have tools and tips to help you find the candidates you need. Call LeadingEdge today and let's get started!