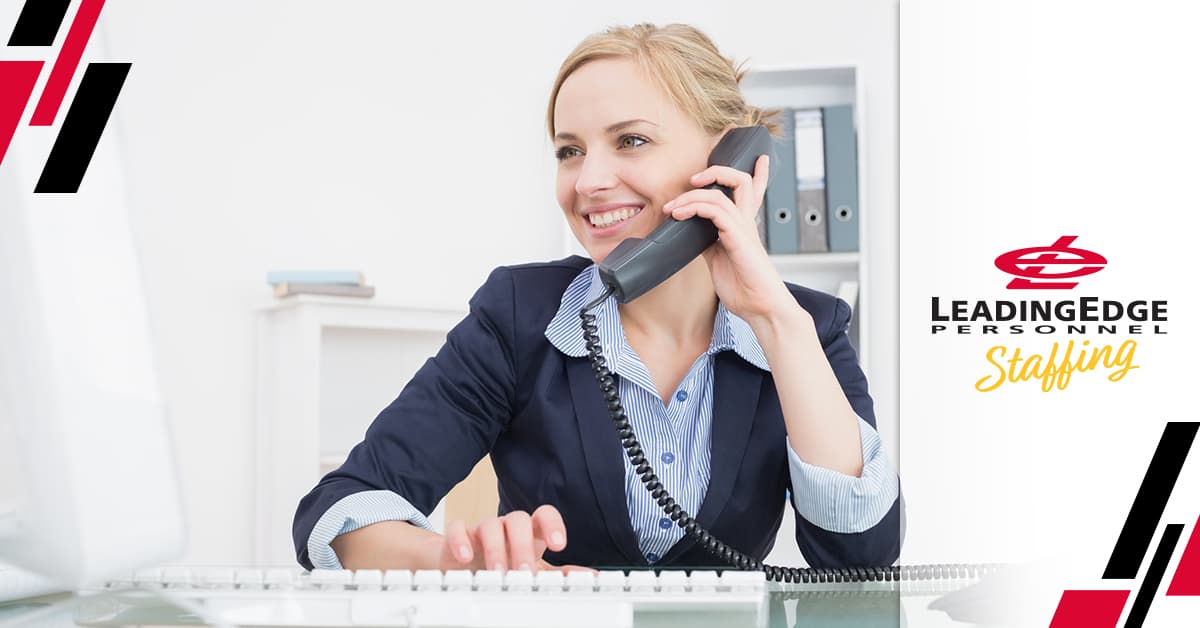 If you think an administrative assistant as someone who fetches coffee, sorts the mail, and spends all day just answering phones and taking messages, it's time for a reassessment. 
An administrative assistant is a manager's right and left hand. They keep the office running at top speed, with everything in its place and all deadlines kept top of mind. 
Administrative assistants are of the utmost importance in busy offices and need to do a little bit of everything each day to be their most successful.