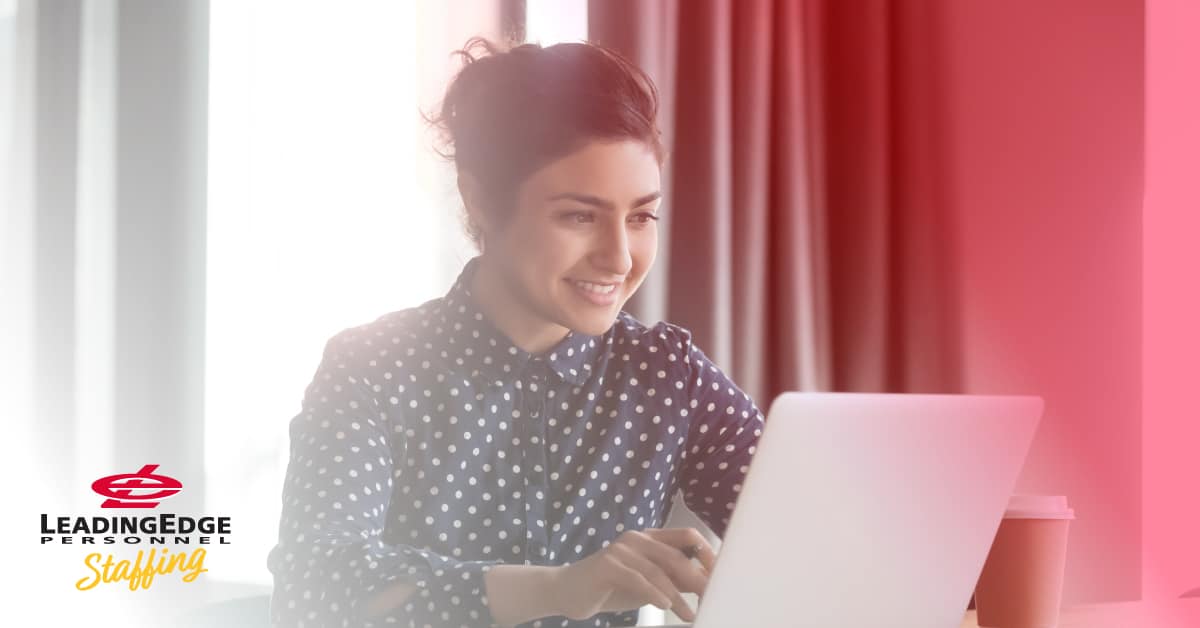 21 Jun

Never Use These People As A Reference 

When it's time to look for a new position, it's common practice to update your resume and draft new cover letters for each application. 

You'll be asked to provide a list of references at some point in the interview process, people who can speak to your personality, professionalism, and experience. 

Have you ever stopped to think about who would be better left off this list? The wrong references can hurt your chances of getting that great new job! 

Here are some people to take off your list. 
1. A former boss you didn't get along with.
This might seem obvious, but if someone won't sing your praises or have negative things to say about you and your work ethic, they are not worth putting on the reference list. You want to make a great first impression, not give a potential new employer reason to look past your resume and move on to someone else. 
2. Relatives and friends.
They will sing your praises, but it won't come from an honest place, and the odds are good they can't speak to your qualities and qualifications as an employee. They'll make you sound like a great person, but that won't help any potential employer know how you'll add to their team and what skills you bring to the table. 
3. Someone you haven't checked with first.
We all have a list of people who would gladly stand up for us and relay our strengths. But if they're getting an unexpected call from a potential employer, they might not be prepared to provide the best and most pertinent information. It's best to at least give someone a little advance notice before listing them as a reference, but it's more important to have their permission to do so first. 
4. Someone you've never worked with directly.
If you had a good relationship at work with someone, that doesn't mean they can speak to how you perform as an employee. A work friend can speak to your contributions as a coworker or officemate, but if you didn't work on the same team, or if they weren't your direct supervisor, they won't add much to your story or have the ability to provide the kind of details and the specific information the HR manager is looking for. 
5. Someone you haven't worked with or talked to, in years.
The longer you're out in the working world, the more you change and evolve. Someone who was your biggest fan 10 years ago might not know how you are as an employee now. You've gained experience they aren't aware of — maybe you used to have trouble with some basic office software, but now you're a superstar with it because you've taken classes to get better. If the person only remembers that you couldn't make an Excel spreadsheet without help, that can hinder your chances of getting a second look. 
In some cases, supervisors aren't able to speak on behalf of their current or recent employees because of company restrictions, so it's best to ask before adding their names to the list. But in general, keep your professional references to people who have worked closely with you and know your strengths. They can be the best promoters of you, your skills, ability, and enthusiasm, and can do a tremendous amount of good for your career. 
It's Time For Your Next Opportunity
If you're looking to make a change, contact LeadingEdge Personnel. We work with great companies looking for someone with your skills and abilities and can help you find a new opportunity faster. Call LeadingEdge today, and let's get started!