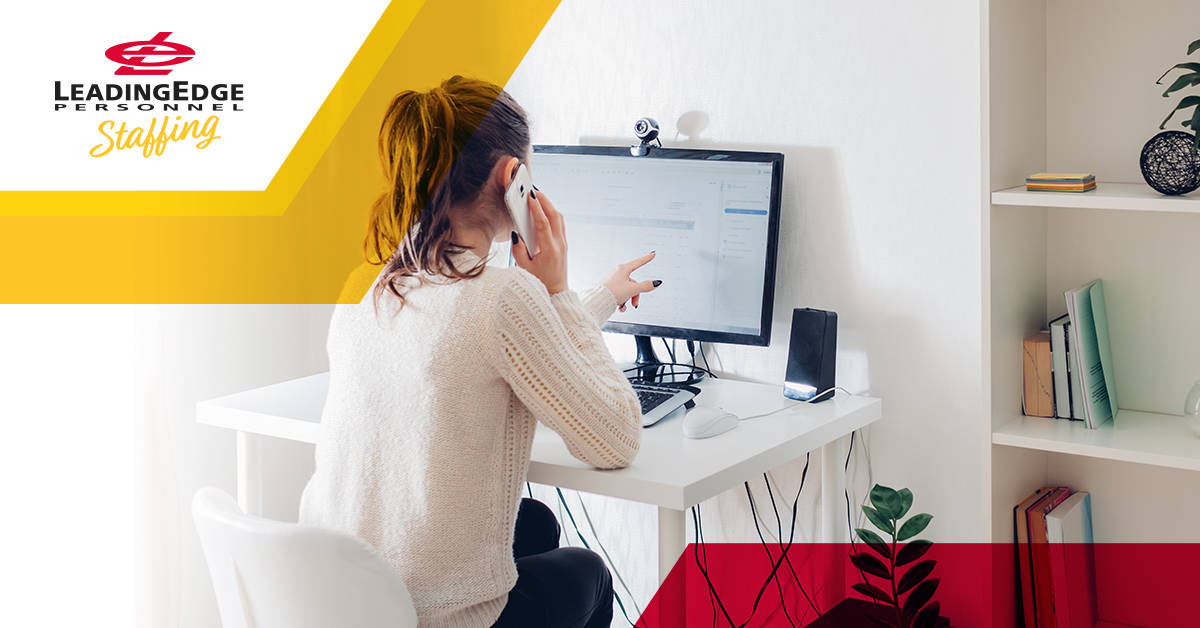 24 May

Email Safety: Keep Your Business Safe With These Tips

It's become even easier for people with bad intentions to find ways to hack into email accounts. Whether it's a work account or your personal email, there are steps you can take to help keep your personal information safe and protect your employer in the meantime. 
1. Only open emails and attachments from trusted sources.
Read those addresses carefully! Some hackers are getting really good and clever about using official-looking addresses from reputable companies while they're trying to steal your information. If you don't recognize the address, don't open the email, and certainly don't open anything from someone you don't know. Not only does hacking open you to risk, but it can also put your friends and contacts at risk as well. 
2. Use strong passwords.
Back in the day, it might have been acceptable to use a single password for all your online accounts. Now, that's just asking for trouble. Be sure to use a personalized and hard-to-guess sequence of letters, numbers and characters (like !, $ and *) to make unique passwords for your email accounts as well as any online accounts for shopping or storing information. Use encrypted folders to store your information on your computer as well and, when asked, allows an automated program to devise and store your password. 
3. Keep your antivirus protection up-to-date.
Good antivirus software will conduct regular scans of your computer to look for any hazards or risks that have come in through email and might be lurking in the background, waiting to strike. Because new viruses and hacking methods are devised all the time, robust and current software helps stay ahead of the curve and keep you safe. 
4. When offered, use two-factor authentication.
This is an added step that requires you to confirm your identity before accessing your account and information. If someone attempts to log into your account and cannot provide the correct code to verify your identity, they will get locked out, and you will be alerted to the attempts. It's a simple but effective way to protect your sensitive personal data. 
5. Use a robust spam filter.
The more stringent and restrictive your settings are for your email account, the fewer spam emails you'll get. This is great for a number of reasons — no one likes wasting time deleting emails they don't want to need, plus it creates a tighter safety net around your information by rerouting messages you don't want anyway. Make a regular habit of checking the filter to see if you're not getting important messages you should, but over time you'll find there are fewer bad emails getting through and fewer good emails being misdirected. 
Following good guidance for protecting your email is smart for your own safety and that of your friends, family, and coworkers. Any access to sensitive personal or corporate data from unauthorized and risky actors is cause for worry; everyone has a role to play in keeping data safe. It doesn't take much time or effort to help boost security. 
Keep Your Business Safe
If you're looking for other career advice or maybe to make a change, contact LeadingEdge Personnel. We've worked with some of the top companies in the country and can help you learn how to make a great first impression without selling yourself short. Call LeadingEdge today, and let's get started!