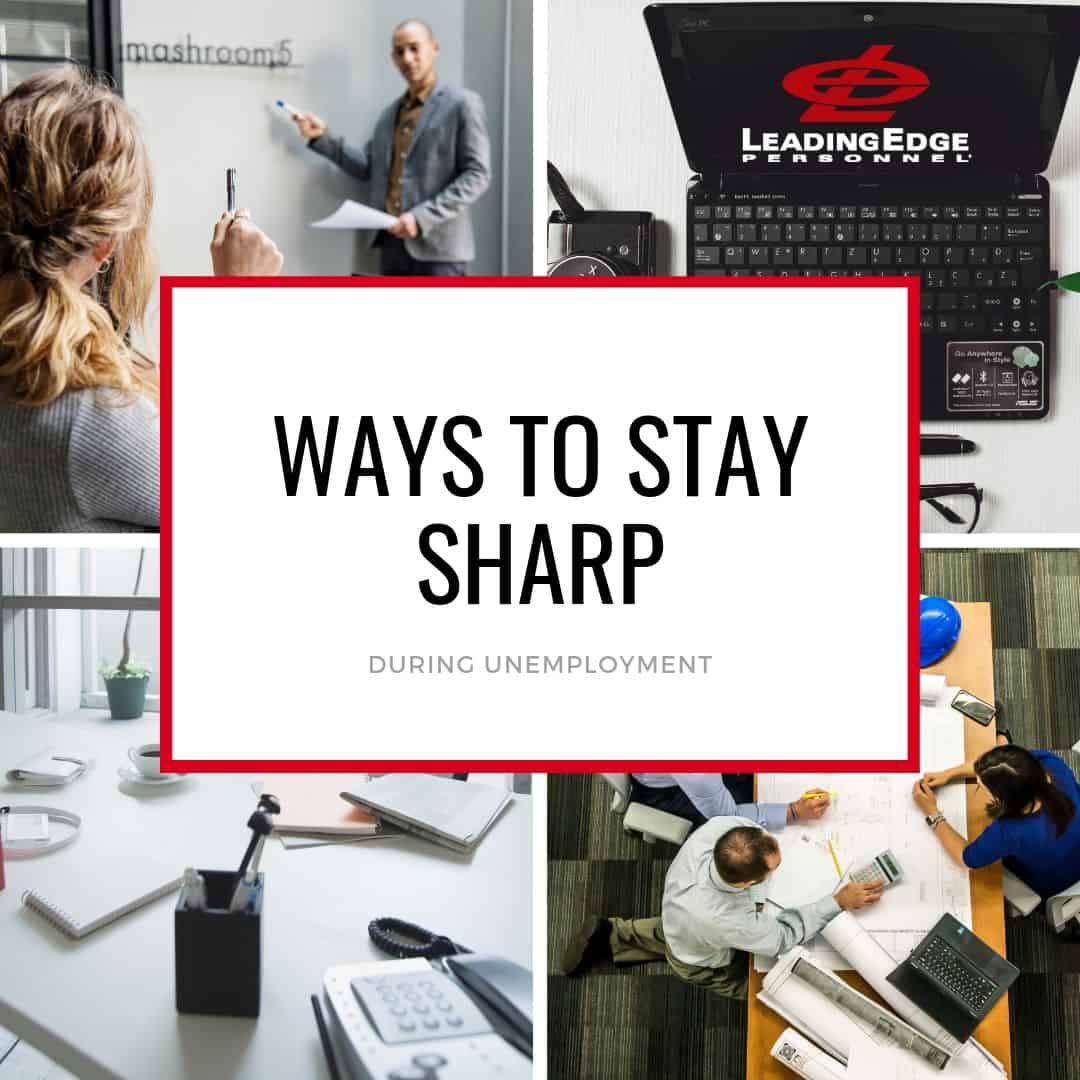 Keep Your Skills Sharp During Unemployment
Unemployment can be a tough time in your professional life. Whether it's because of a company restructure, for cause or because of resignation, unemployment is flat out tough. Not only is loss of employment emotionally taxing Being unemployed can leave you worrying about how to avoid gaps in employment on your resume.
While unemployment is stressful, there are some ways you can continue to grow your skill set outside of a traditional work arrangement.