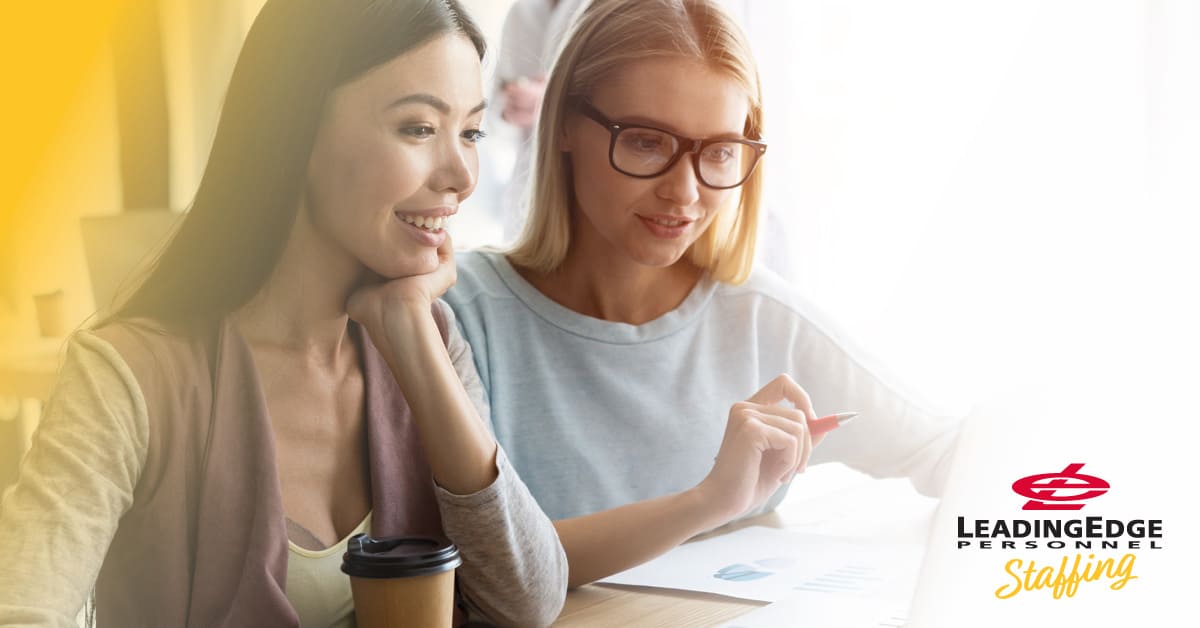 24 May

Build Your Career: How a Job Recruiter Can Kickstart Your Job Search

Job searching can be a long, lonely and stressful process. It can feel like a never-ending journey with one dead end after another. 

But there are ways to make things better: Have you considered working with a job recruiter? 

Recruiters are paid by the companies they partner with and offer their services to clients for free and their job consists of trying to get the right person placed with a company — and quickly. 

Here's how working with a recruiter can help boost your job search and get you more results fast. 
They know things.
Recruiters have long-standing relationships with companies. They build trust and earn credibility by matching candidates and filling jobs. This trust translates into recruiters knowing about open positions before they're made public. By working with a recruiter, you can take advantage of this knowledge and have your resume be one of the first received for a position. That means you'll likely get more attention on your resume, before the avalanche of applications hits. 
Good advice.
Recruiters look at resumes all the time. All day, every day. They know what their partner companies are looking for, what kind of skills are the most in demand. They can let you know how to rework your resume, what abilities and experiences to highlight, what skills are missing and how to go about getting them. All of this makes you a stronger candidate for the right company and will help you stand out. 
They have a larger network than what you have on your own.
Every recruiter has a group of companies. Each recruiting agency has a number of recruiters. If the one you've been in contact with can't help you, or isn't getting a lot of leads for you, they might be able to pass your resume on to one of their colleagues who could have a client looking for someone like you. They also work with multiple companies at once, meaning they have more options and leads at their fingertips than any one person could find in a week. 
They'll advocate on your behalf.
When a recruiter places a resume with a company on a candidate's behalf, they'll talk up your skills and talents. Because they know what their clients are looking for, they're in a privileged position to be able to speak more directly to your strengths and experiences and how those fit squarely in line with what the company's looking for. This means you've got someone speaking directly to people making hiring decisions and they're painting a really great picture of how you'd fit in! 
They'll go to bat for you.
To say it plainly, recruiters are paid when they place clients. If you get hired, they get paid. It's in their benefit almost as much as it is in yours to do everything in their power to help you find a job as quickly as possible, but they're also making this an informed decision and using their knowledge to help find you not just a fast fit but a good one. If they really think you're the best candidate for the job, they can say that and help move things along — and they'll help negotiate a better salary. What's not to like? 
If you feel like you're spinning your wheels on the job search front, it might be time to make an appointment with a recruiter. Get a little help and see how far it can take you! 
LeadingEdge Personnel offers recruiting assistance for people just like you and we can help you get your resume in great shape while also connecting with our clients to see who's looking for a candidate that matches your background. Give us a call today and let's speed up your job search.