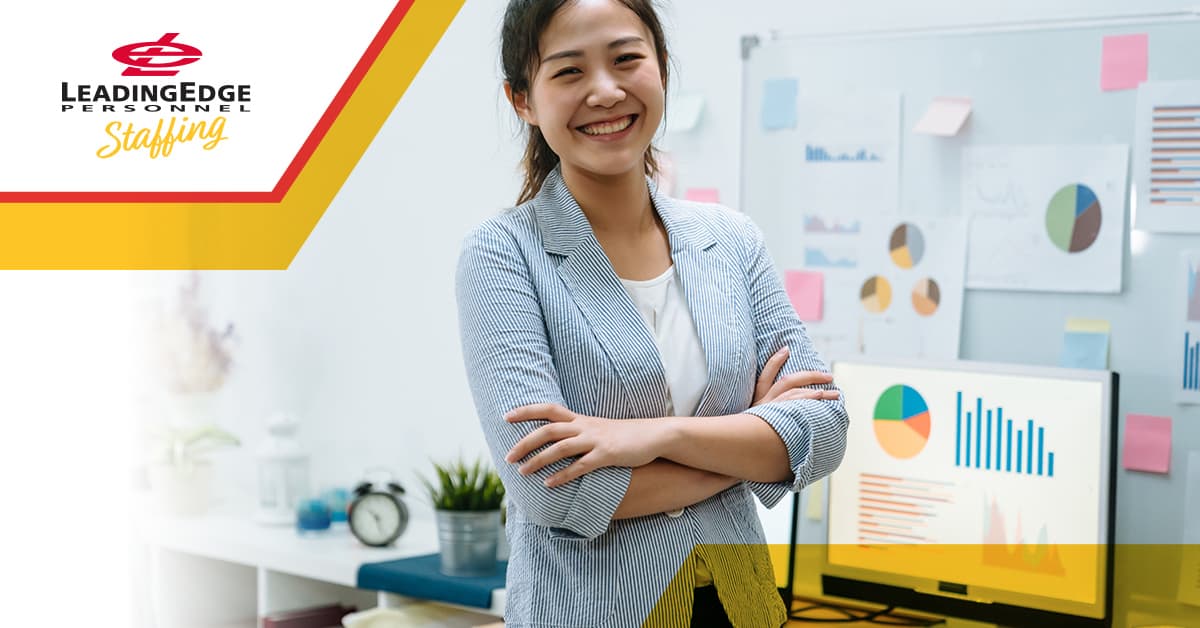 07 Sep

Bounce Back from a Layoff with These 6 Tips

Unemployment numbers are higher than they've been in decades as the international economy tries to stabilize during the COVID-19 pandemic.

Layoffs happen to the best workers, people in all stages of their career, and usually come without warning. If you lost your job due to COVID-19, first and foremost, know you're not alone! 

The economy is starting to restart, slowly but surely, and there will come a time when you're back to work. 

Things might seem tough right now, but it will get better. 

Here are some tips for how to bounce back after a layoff. 
1. Take some time to catch your breath.
Layoffs are unexpected and can cause quite a jolt to a person's life. Take a few days to recenter and clear your head before you think about starting to look for a new job. Go for a walk, call some friends, do something you love, and that makes you happy and reduces stress. Be sure to take care of your health also — eat healthy, drink plenty of water, and get a good night's sleep.  It's better to give yourself some space before jumping back into the search with both feet. 
2. Get your finances in order.
Resist the urge to use retail therapy to rebound. This is an opportunity to look at your expenditures and see if there are costs that can be cut or reduced. Prioritize your spending on essential things like rent, bills, and food, saving any unnecessary purchases for after you're working again. Some credit cards and other debtors will provide a grace period for people who are out of work; it might be worth making a few calls to find out your options. 
3. Refresh your resume and cover letter.
Has it been a while since you've looked over your resume? This is a great time to do just that! Update your skills and work experiences, highlight your accomplishments and achievements, and make sure your certifications and training information is up to date. If applicable, make sure to use numbers to quantify your "wins" at work: did you help improve sales? Did you bring in new clients or customers? Did you help improve efficiencies? Call these things out with numbers and make yourself more attractive to potential employees. Make sure to have someone else read your resume, and a polished new cover letter before you send them out for some friendly feedback.
4. Learn some new skills.
There are so many online courses and training available these days, and it can be easy to pick up something new. Is there something you've always wanted to learn? There's no time like the present. Contact community colleges, check LinkedIn, ask local professional organizations to see what's out there that might help add to your skills, and follow your interests. Adding new tools to your skillset can go a long way! 
5. Check-in with your network.
Whether you're just starting in your career or if you've established yourself in your field, you've made some friends and contacts along the way. After you've thought about the kind of position you'd like to pursue, start reaching out to your connections and see who might have a way into that kind of job. Check with LinkedIn groups as well as alumni organizations from your college or trade school to extend and expand your job search. 
6. Contact a staffing agency.
If you've never worked with a staffing agency or recruiter before, this can go a long way to helping you get back on your feet. Staffing companies know about jobs before they're posted publicly, and they know what companies are looking for from prospective employees. They can help you see how your skills can be applied to positions you might not have otherwise considered. Plus, their services are free for clients, as they work under contract with employers. It's a win-win! 
This is a tough time for so many people, but it will get better! Reset, refocus, and get ready to restart your career. Who knows, your perfect job could be just around the corner! 
Transition to a New Job with LeadingEdge
LeadingEdge is ready to help make your transition to a new job easier. We work with some of the leading companies in the field and are ready to help you find a great new opportunity. Contact us today, and let's get started!