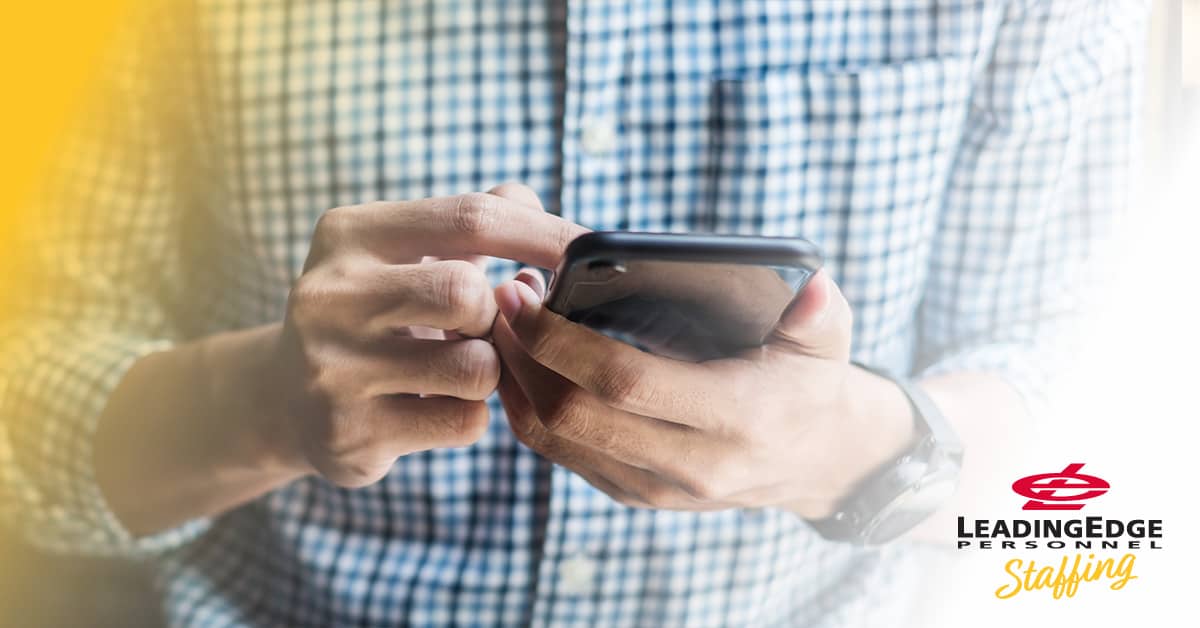 30 Nov

3 Ways To Use Social Media To Find A Job 

It's one of the most remarkable tools ever created and has power unlike anything else in human history. But can social media help you find a job? 

It sure can! And utilizing this tool might help you find one even faster. 

Here's how you can use social media to find your next big break. 
LinkedIn can be your best friend.

In one platform, you can tout your experience, learn about new companies, check out job listings, apply for positions and get reviews of a company you might want to work in. LinkedIn also is a powerful recruiting tool, meaning companies can review your information and, if they like what they see, they can get in touch with you to see if you might be interested in a position they have available. LinkedIn has a built-in messaging application for discreet communication and, if you're interested, you can send your profile and resume to any company you'd like to apply for  with a few quick clicks. It's all so fast and easy! 
Engage in conversations, but do it wisely.

If you have a certain kind of expertise, or experience that can set you apart from the competition when applying for a job, social media can open doors for you to talk about your knowledge as a thought leader. For example, if you know a lot about organizational skills and techniques, post photos of how you've arranged your desk, house, closet, refrigerator, car, whatever. Start offering tips and create a dedicated Instagram account with examples, tips and tricks. When a position opens up at a company for an administrative assistant, or a project manager, something in which management and organizational skills are held in high regard, you can include these conversations and photos as proof that you know what you're talking about. If you've established a following and credibility, so much the better. 
Network and be open.

Join industry groups and chats, sign up for newsletters and contribute to conversations. Let people know you're looking for a job, whether individually or in such a way that it doesn't get you in trouble with your current employer (if that's a problem). Ask for advice and any good leads on great jobs in your given industry. Build your network and help amplify leaders in your field, developing your connections and forming relationships. All of this can help you be top-of-mind when a great position opens up or if someone hears something wonderful might be on the horizon. Don't forget to put your resume link in your profile bio so people can easily and quickly check out your qualifications! 
If you've had some headaches and dead ends while looking for jobs, consider utilizing the greatest tool within your reach: use your social media skills to see what's out there and make a good impression. 
If you're still feeling stuck, contact LeadingEdge Personnel. Take a look at the jobs currently posted on our job board and let us know what looks good to you. Contact LeadingEdge today and let's get you unstuck and moving toward a great job.