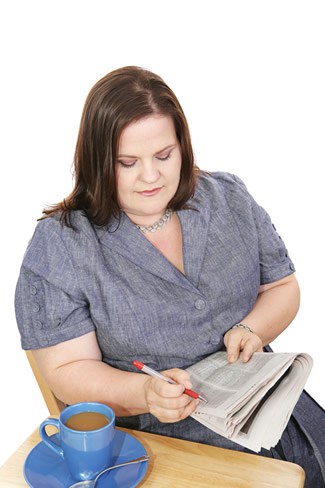 15 Feb

What the Job Market Would be Like if Temp Agencies Didn't Exist.

What the Job Market Would be Like if Temp Agencies Didn't Exist.

What the Job Market Would be Like if Temp Agencies Didn't Exist.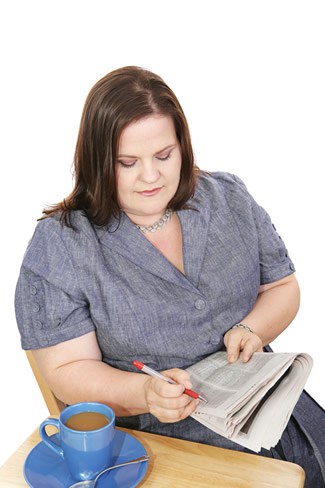 Just one staffing agency can support several hundred workers, providing leads and employment advice to find a steady job. Both employers and employees benefit from temp agencies because they offer a glimpse at a candidate without any employment commitment. If agencies didn't exist, however, the job market and national economy would look starkly different.
Constant Position Changes
A staffing agency allows a business to try out candidates for specific positions. They see firsthand how employees work on a daily basis. Without these agencies, businesses would be forced to hire-and-fire on a consistent basis. The job market would be flooded consistently with newly unemployed people. Although they may have an interview the next day, these workers would be in constant transition between employers.
More Competition for Jobs
Because a staffing agency fills employment vacancies each day, the job market is less competitive with reduced populations looking for positions. When agencies don't exist, all applicants are vying for the same jobs off a common list. Instead of dozens of resumes placed for one position, there could literally be hundreds of applicants. This thick competition is difficult for employers too because they must sift through all the applications and narrow it down.
Temp Agencies and Industry Connections
Agencies pride themselves on having extensive industry connections, from working with corporate giants to small business affiliates. These connections give agencies a chance to know about upcoming position openings. Agents match their employee candidates to the position and jobs are filled with quality people. Without these connections, it's harder for employers to find the right candidates amongst a sea of resumes. The wrong person could fill a position out of sheer time constraints on the employer's part.
Job Market Reflecting Poorer Economy
The job market has always been a reflection of local and national economies. With temporary workers mixed into the mainstream unemployed, the entire economy appears weak with high unemployment. Those agency workers usually move between positions so they aren't technically unemployed. The job market will be a troublesome economic problem without agencies.
With temp agencies dotting the landscape between Austin and San Antonio, their existence should continue to grow and prosper. If an unemployed person is looking for an easier way to find a position, these agencies are perfect outlets to make networking connections and secure a new job. Try out several jobs to determine the best fit for years of satisfying work.