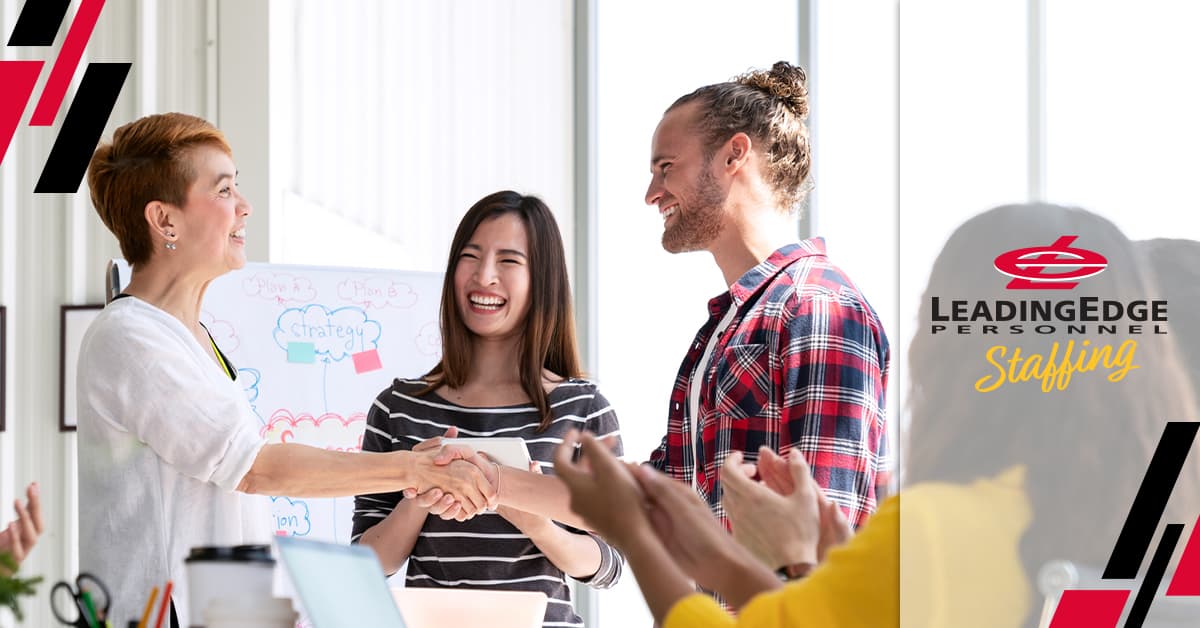 12 Dec

Temporary Work and the Permanent Benefits They Provide to Your Career

Whether you're between jobs that will move your career forward or find yourself out of a job unexpectedly, temporary work can be a great way to get yourself going.

But don't just think of temporary work as something to do. Taking a temp job can offer long-term benefits to your career!
Temporary work can lead to lasting opportunities
Working in a temporary position might provide an opportunity to learn a new skill. If you've got some office skills, you might find an office manager job appealing, as it takes what you already know how to do and builds on it, without the expense of going back to school.  Communication skills can lead to all manner of opportunities down the road, in fields you might not even consider at the moment. On-the-job training, even if it's just meant to be a short-term position, can build long-lasting knowledge.
Temporary jobs also provide a way to gain experience, something that's at a premium for those just starting out in the world. Most job postings require a certain level of work experience, but how do you get that if you're just starting out? A temp job can be a great way to jump-start your working life in a meaningful way.
Find your footing after a rough spell 
If you've just lost a job, temporary work can be not only a financial booster but a mental one as well. Having a reason to get up in the morning, get out of bed and having a place to go and be productive can help keep a person from getting depressed.  The money might not be the same as your previous position, but it's likely to be more than unemployment pays out each week.
Also, when working in a temporary position, you're out in the world, meeting people and making contacts. You never know who you might meet at work one day and where that connection can take you!  Whether it's personal connections made with coworkers or great impressions made on clients, working helps introduce you to people that can help you find your next move.
On-the-job training and limitless potential
The best part is that many temporary jobs can lead to permanent ones in the same company. You're getting on-the-job and in-office training; the managers and leaders are getting to know you; it's like a very long interview and trial period without the same stress levels because it takes place in stages. A temporary job could very well land you in the best possible position to advance your career.         
Finding the right jobs for our clients!                                          
When you're ready to find the next placement in your career, or if you're currently between jobs and ready to get back into the working world, contact LeadingEdge Personnel. We specialize in finding the right jobs for our clients and we're standing by ready to help you! Contact us today to find out more and get your career on track.