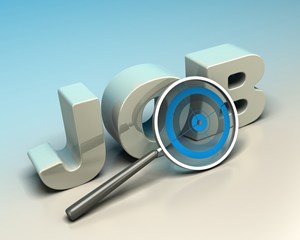 23 May

Job Placement Agencies and 5 Common Myths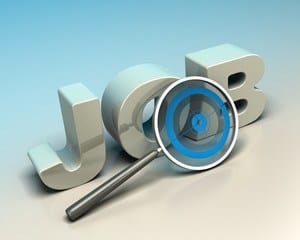 Job seekers have often been wary about partnering with job placement agencies in the Austin area because they're not familiar with the agencies' internal operations. As a result, applicants continue to float from interview-to-interview with few solid prospects in sight. From Austin to Miami, there are many different agencies that can help almost any applicant. Take a close look at these five common myths associated with the basic temp agency, and applicants will feel better about trying one of these employment outlets.
Only Office and Manual-Labor Jobs
In the past, job placement agencies were famous for placing office and manual-labor workers. Applicants may have been secretaries or construction workers, and the best way to find work was through a temp agency. In today's job market, almost every industry is represented by these agencies, including the medical staffing sector.
Expensive Service Fees
Nothing in life is free so many applicants truly believe that they'll be charged a fee for their job-seeking efforts. This concept is a myth because job placement agencies will never invoice an applicant. Agencies receive their funds from the employers looking for qualified applicants.
Lack of Permanent Position
Agencies have a huge collection of jobs just waiting to be filled. These positions remain open because the right candidate hasn't be discovered yet. Both permanent and temporary jobs are available through these agencies. Job-seekers simply need to communicate their career needs to the agency in order to make an appropriate match.
Impersonal Service
It was common to see a large group of people outside of employment offices when the economy was suffering from high unemployment. People had the impression that each applicant was simply a number. Today's agencies treat each applicant with respect and interest. The agency wants each person to have the job of their dreams as a result of their efforts.
No Health Insurance
If a worker finds a job through the agency, benefits were often in question. However, both agencies and employers make it a point to offer medical and dental benefits to all of their candidates. These benefits keep the applicants healthy for productive, daily work.
Ideally, don't sign up for more than one temp agency. Although this strategy appears to be a clever one, applicants may end up with confusing job prospects. Partnering with one agency allows them to concentrate on an applicant's goals and possibly fulfill them in a timely manner.