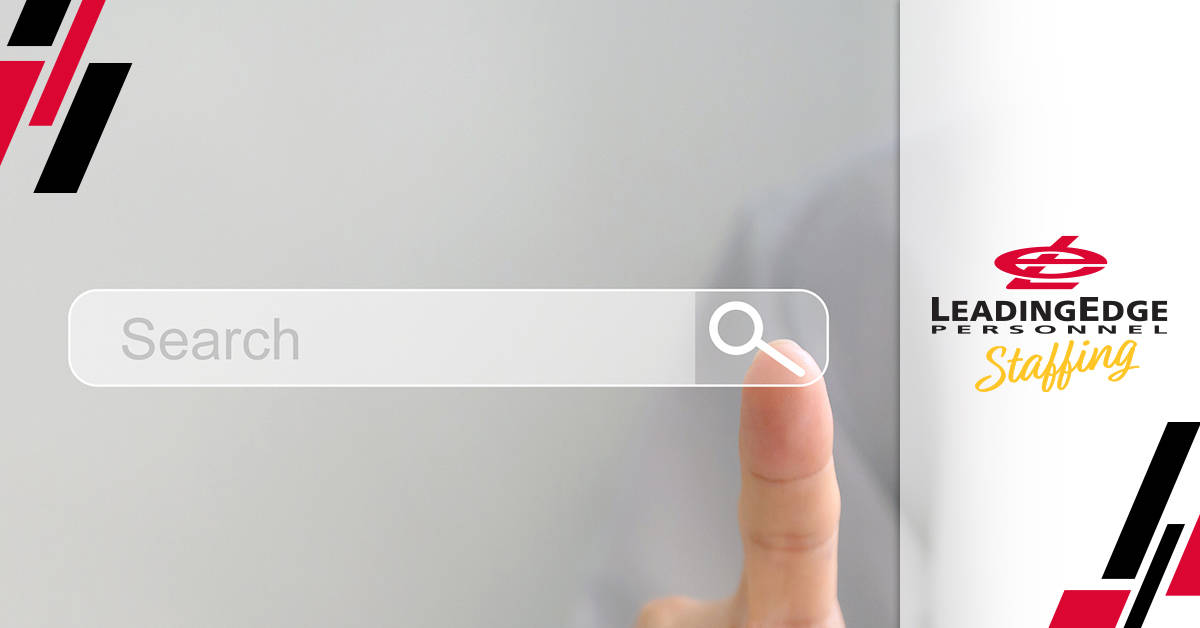 09 Mar

How to Change Your Luck in Your Job Search

We've all been there. Searching for a new job can be stressful, frustrating, and lonely work. Whether you're in a position you're no longer happy with or breaking into the market for the first time, a job search can feel like a 10-mile slog uphill with the wind in your face. 

You've sent out dozens of resumes, maybe even had an interview or two, but nothing's coming of it. You're starting to feel stuck and discouraged. You wonder whether you'll ever get called on a job. 

Good news: It doesn't have to be that way! 

It is possible to find a new position without all the hair-pulling and nail-biting. It just takes a little work, a little creativity, and some helpful advice. 

Here are a few suggestions to help make your job hunt more successful: 
Know what you want, where you want to work and act accordingly
Be the most polished, professional version of yourself on social media and any websites you might operate. You remember the old adage, dress for the job you want, not the job you have? This is next-level thinking: If you want to be an HR manager overseeing a small team, start to act like someone with that kind of responsibility and clout. Learn all you can and, when presented with the opportunity, speak with conviction and familiarity about the position, offering suggestions for how you'd implement changes and why. 
Review your resume and cover letter
It might seem like a lot of extra work, but it could pay off big in the end: Ideally, your resume will speak directly to the position for which you're applying, with a cover letter that backs up your experience and starts the argument for why you're right for the job. This might mean having multiple resumes and letters — tailor each one to the position you're applying to in order to show off why your skills are relevant and important. 
Network!
Find groups or organizations for people in the field you want to work in, then attend a social event or learning workshop to meet people. Dress sharp, bring business cards, and a good handshake. Ask questions of people in the position you're looking to achieve and follow-up on conversations within a few days. You never know when a contact can turn into an opportunity. 
When you get the interview, do your homework
You're bound to get some of the same interview questions everywhere you go, like where do you see yourself in five years and what are your career goals. But make sure you're well-versed on the company, the position, how your experience makes you a great fit for the position, and have a few little tidbits to bring up, naturally in conversation, that shows you've been investing time in the process. You'll also come across as more confident and relaxed that someone who feels trapped or tricked. 
Say thank you
It might seem old fashioned, but be sure to follow up after an interview to thank the person you met with for their time. It's also a great opportunity to express your interest and enthusiasm for the position and to reiterate a key point or two from your interview on why you're the best person for the job. Plus, it never hurts to be polite! 
Don't get discouraged when looking for a new job. Yes, the market is competitive, but you can do this!
LeadingEdge is Ready to Provide the Advice You're Looking for! 
For more advice on how to find your new position, or to review what's available, contact LeadingEdge today. We're ready to provide advice, and we've got a database filled with jobs that could be just perfect for you!