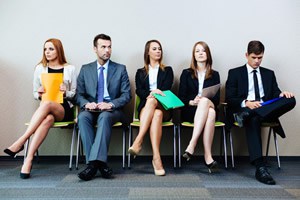 15 Oct

How Does a Company Work with a Staffing Agency to Gain Employees?

How Does a Company Work with a Staffing Agency to Gain Employees?

How Does a Company Work with a Staffing Agency to Gain Employees?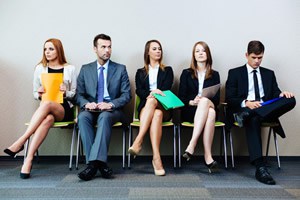 Losing just one employee to a competitor or entirely different industry creates a huge financial burden for any company. Hiring a new applicant is full of uncertainty, from credentials to reliability. Whether a company is stationed in San Antonio or Austin, there is a specific pathway companies must take to use a temp agency for hiring possibilities.
Understanding Company Needs
No staffing agency can serve their clients well without an in-depth conversation about employee needs. Before a company meets with a temp agency, it's critical to type out specific job duties and necessary credentials. Go over these "wish list" items with the agency to ensure the right candidates are picked first. Without a clear picture in mind, general workers are often interviewed that don't truly fit the position.
Narrowing Down the Field
Instead of taking up corporate time with candidate callbacks, the agency does all the legwork. With the position duties as a template, the agency goes through all their applicants to narrow down the group. They'll interview a handful of people and forward the best candidates' information to the company. Final hiring decisions are in the hands of the company's human resources department.
Trying out a Staffing Agency Temp
There's no reason to hire a person outright after the agency forwards the best candidates. Many companies decide to use a temporary strategy, trying the person out in the specific position. For example, the person is hired on for a 3-week probationary period. This temporary tactic allows employers to extend or end the probation after the set time based on skills and overall work ethic. Hire the person outright if they fit in or simply try another applicant.
Cutting the Final Costs
A entire division could be busy hiring just one person, taking up much of the company's precious time. These employment agencies check backgrounds and pull the best people from the group without taking up more time at the corporate level. There's also less chance that the new hire will fail to fit the corporate mold using an agency because of the interviewing process.
A local staffing agency is a perfect outlet to try new employees and find the right person nearly every time. Communicate with the temp agency as frequently as possible to ensure all the company's needs are met. Every business has a slightly different employee type they prefer to hire in the end.