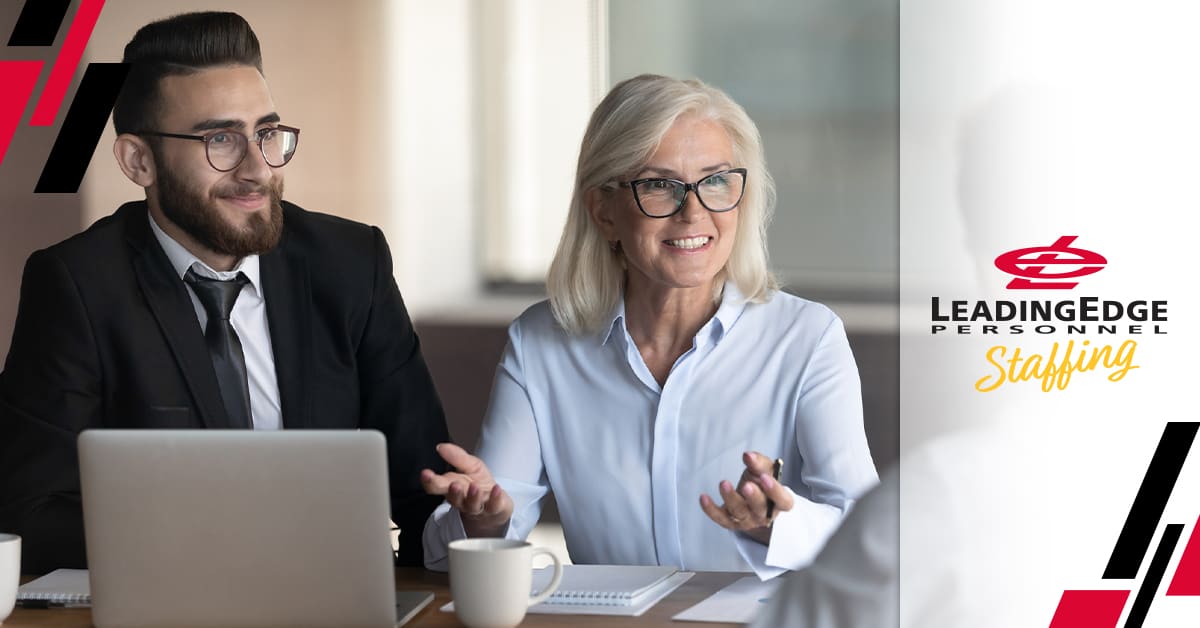 08 Jun

Experiencing Hiring Issues? This is How Staffing Firms Help

Whether due to record-breaking success, explosive growth, or turnover, every office needs a little help adding good, high-quality employees to their ranks from time to time.

Hiring can be a time-consuming and stressful process, one that managers and team leaders probably don't have time to do while they're trying to keep the office running smoothly. 

Maybe your hiring manager and human resources manager are both swamped, or maybe there just aren't that many qualified candidates sending in their resumes. Or maybe the past few new employees haven't really fit in. 

When your office faces a hiring problem, it's time to call in reinforcements: Staffing firms. 

How can staffing firms help solve your hiring problems? 
An abundance of resumes.
Staffing firms are literally in the business of matching up skilled employees with companies looking for workers. If you're looking for a highly-trained assistant or office administrator, odds are very good that a staffing firm will have several resumes ready for your review and consideration within a very short time. All you have to do is ask. 
A deep understanding of what companies are looking for, without having to explain.
It's a given, or should be, that your company needs someone computer savvy. You'll need someone who can multitask and juggle many assignments, all while possibly fielding new projects on a moment's notice. Working with a staffing firm means you don't need to spell that out — they instinctively know this, depending on the job you're looking to fill. A good staffing firm will look for someone with the skills to match the job you have open, because they've worked with other offices before and understand what different types of jobs need. You won't have to spell it out. 
Personalized service to make sure your needs are met.
Bringing on a staffing firm means you'll have an account director or manager who is tasked with learning the ins and outs of your office, your culture, your corporate values, etc. They'll work to build a relationship with your company in order to provide the best possible service. 
Save time and money.
By working with a staffing firm, you're offloading the work of screening resumes, conducting initial interviews, maybe even a first-pass review of references. That's a lot of time-consuming work that someone outside your office will do to find a potential new employee for you, all before anyone in your company has to set aside time to pick up the phone and set a meeting. They do all the early legwork for you, so the people suggested for interviews are going to be qualified, talented, have the skills you need and will know about your company and what you're looking for. It's a much more streamlined process, which means less money spent and less time expended in the search. 
The next time your company is looking for a new hire, consider the time and money and effort you're prepared to put into writing the ad, screening resumes, conducting phone calls, scheduling interviews and all the other tasks that go into finding a new employee. Then consider offloading all that effort to someone else. 
Contact LeadingEdge Personnel
When you're ready, contact LeadingEdge Personnel. We've got the expertise to help your company find exactly the kind of candidate you're looking for, and we're eager to assist you in continuing to build on your success. Contact LeadingEdge today and put us to work for you.