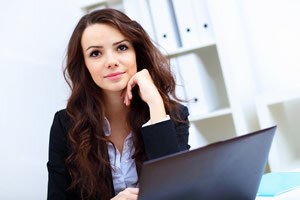 18 Nov

Benefits of Using a Temp Agency from the Business Owner Prospective.

Benefits of Using a Temp Agency from the Business Owner Prospective.

Benefits of Using a Temp Agency from the Business Owner Prospective.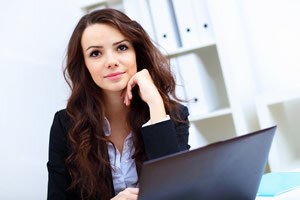 Old-fashioned hiring practices relied on classified ads and word-of-mouth to find the right candidate. Business owners could spend hours poring through resumes and calling applicants back. Today's businesses don't have the time to dedicate to hiring processes, so they usually rely on a qualified staffing agency. From Austin to San Antonio, a temp agency benefits the business owner on several levels to keep customers happy at every turn.
Find Turnkey Talent
Training any new hire is a frustrating period because it reduces productivity for two employees over several days or weeks. Using a staffing agency, however, reduces this time period. Applicants sent to the business could have particular skills matched perfectly to the industry, such as welding expertise. Minimal training time encourages productivity the moment a new employee starts their day. There's no need to fall behind with a successful agency hire.
Background Cleared by Temp Agency
Hiring any person today requires significant background checks to ensure a safe addition to the team. References and drug backgrounds must be evaluated and tested. The cost of time and money is at play with background checks on the business owner's part, so it's much easier to have an agency perform these procedures. Cleared applicants are the only ones interviewed, allowing owners to find the right person more rapidly than before.
Less Hiring Mistakes
Some applicants can move through interview and background checks with ease, but turn out to have poor work ethics. Hire the right person the first time using agencies as a vetting process. Agency staff narrows down the best applicants until they interview with the business owner. In turn, the owner can select the best people from the interview pool. With so many checks and balances between the resume read and hiring day, it's difficult to choose the wrong person.
Flexibility for Current Workers
Hiring from an agency isn't just about filling a full-time position. Business owners may want to create flexible hours for permanent staff. However, phones and offices must still be manned. Hiring a part-time agency applicant fills in the employee gaps for a smooth business machine.
Using a staffing agency to find both temporary and permanent help is a smart call for most business owners. The key to savvy hiring processes is partnering with the right temp agency. Try out different companies to discover the perfect match. Businesses may work with that agency for years to come.