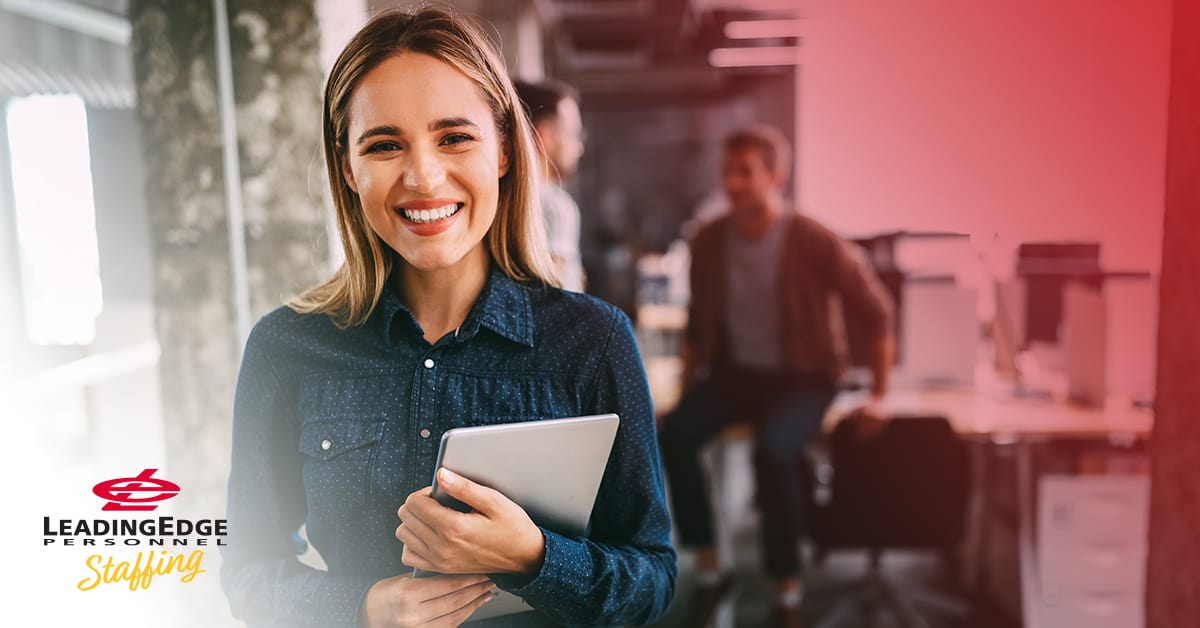 05 Oct

Attracting the Career-Minded Candidate

You don't want to attract just any job seeker. You want to attract one that will work for YOUR team.


There's another group of job seekers; however, people who are looking to find a place to make a professional home. They're looking for a way to advance and further their career, to put down roots and grow with a company as they advance through their career.

These are the people you should look for when interviewing, the ones who should be called in for the second round, and the ones who can likely add the most to your team.

Here's how you can attract the career-minded candidates, not just the job seekers.
1. Offer a skills assessment as part of the application and/or interview process.
This is a great way to let candidates show off their capabilities and competencies without having to perform in front of the eyes of a hiring panel, a situation that might make them more nervous. It's also a good way to find someone who has the skills you're looking for, someone with a foundation upon which they can grow, and your company can build.
2. Check your mission statement.
Does your company have a clearly stated, and often repeated or posted, set of goals? Is there any defined guiding principle other than making a profit? Career-minded job candidates are looking for a place where they can dig deep and be part of a committed team, all working together toward shared goals and values. Does your mission statement reflect that? If you don't have one, now's a good time to create it.
3. Highlight a dedication to learning and new opportunities.
Just like a favorite shirt that eventually doesn't quite fit, employees who want to grow with a company will move on if things don't fit anymore after a length of time. If your company has a policy of promoting from within, showcase that. Bring it up in interviews and include that on your company's website and mention it in job ads. Committing to a job that's committed to helping employees develop and hone their skills, and rewarding them for that hard work, will catch the eye of people looking for somewhere to work for the long-term.
4. Remember that money isn't everything (but it is important).
Not all workers are looking at their paychecks to determine whether a job is worthy of their consideration. Do you offer a flexible schedule to accommodate work-life balance or things that pop-up last minute? Do you offer remote working opportunities if needed? Can people tailor their benefits to their specific needs (within reason, of course)? Are there tuition reimbursements available? Not every candidate is looking for the same perks.
Career-minded candidates might be a little harder to find these days, with so many people looking for work. But scratch a little below the surface, and you'll see the traits: Someone serious about finding a position that will satisfy them not just for the next few years, but for a decade or more. These are the people you want to hire to create consistency, institutional knowledge, and reliability. They'll want to grow with you and stay with you, to the benefit of themselves, their families, and the company.
Find Career-Minded Candidates
At LeadingEdge Personnel, we're standing by to help you find career-minded candidates from our database of job seekers. Call us today, and let's start looking for your next perfect fit.