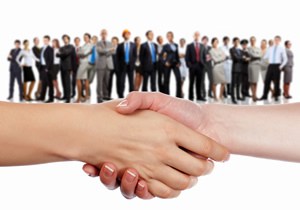 29 Dec

A Staffing Agency Done the Right Way.

A Staffing Agency Done the Right Way.


A Staffing Agency Done the Right Way.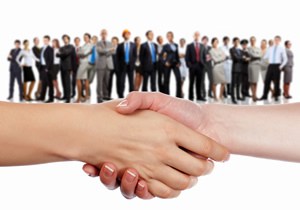 Businesses are more concerned than ever about their employee quality. They may want local people from surrounding cities, such as Austin or San Antonio, but they also need experts in their subject matter. From outstanding executive assistants to talented service technicians, businesses rely heavily on the help of job placement agencies to find these gems. A staffing agency done the right way has certain protocols that make them thorough and accurate with their hiring suggestions.
The Selective Process of a Staffing Agency
Job placement agencies continually have a stream of people applying for open positions. Specialty businesses see the best hiring prospects based on how an agency organizes their applicants. Agencies must narrow down certain fields and divide applicants out by niche, such as electronic technicians and welding experts. References must also be verified. Anyone can exaggerate on their resume so it's up to the staffing agency to find the applicants with truthful talent and experience.
Thorough Client Questionnaires
Agencies should also be on top of their clients' needs. Representatives need to sit down with the business to spell out all necessary talents required of each applicant. There may be a questionnaire involved to help the communication pathway. If a bachelor's degree is required, for instance, the business must convey this information to the agency. With the right information, agencies narrow down the applicant pool to a few talented people.
Interviewing Expertise
Businesses try to avoid a drawn out interviewing process to save time and money when employing agencies. The right agency knows how to interview prospective hires too. It's the agency's job to pinpoint two or three different people that are ready for the business's interviewing process. Experienced agencies find applicants that are difficult to decide between because they're so talented.
Critical Follow-up
The right staffing agency doesn't disappear after sending those few applicants to the business. After the interviewing process, the agency should call or meet with the business to discuss their experiences. Any feedback is appreciated on both sides to make any future hiring processes that much better. Agencies use this information to improve while businesses appreciate the stronger bond with hiring experts.
As a strong business, be sure to ask job placement agencies about their vetting process. It's not enough to just pile resumes on a desk and call people in. Researching and searching out certain applicants is critical to staffing success and business satisfaction.